We already know that The Vampire Diaries Season 5 will feature three new recurring characters this fall.
One of them, an upperclassman named Jesse, will take a liking to Caroline.
Now, a couple sources confirm that a couple other new players will also play key roles in Mystic Falls - and both of them will be privy to a few major secrets being held by our favorite town residents.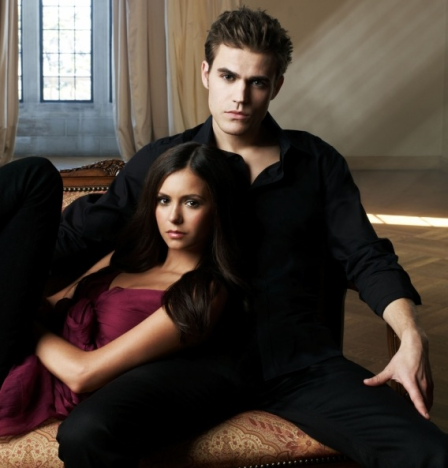 FIRST, TV Line reports that the show is seeking an actor to come on board as a male doctor, but not just any male doctor: this physician will somehow know all there is to know about Damon Salvatore.

SECOND, TV Guide confirms that Caroline and Elena will run into some problems while attending college because a professor at Whitmore is attractive... but also not very nice. And he's intimately familiar with the workings of Mystic Falls.

"Does it scare anyone else that his true passion is research that he believes will help humanity?" asks the publication. Hmmm... yes. Yes, it does.

Who should take on these roles? And what might they mean for our heroes and heroines? Visit our Vampire Diaries forum now and sound off!

Matt Richenthal is the Editor in Chief of TV Fanatic. Follow him on Twitter and on Google+.

Tags: The Vampire Diaries, Spoilers