Ian Hart is headed into the Marvel universe.
The actor (Luck, Bates Motel) has landed a recurring role on what is likely the most anticipated new show of the fall, ABC's Agents of S.H.I.E.L.D.
Details on the role are scarce, according to Entertainment Weekly, but it sounds like Hart may be portraying a scientist of some kind.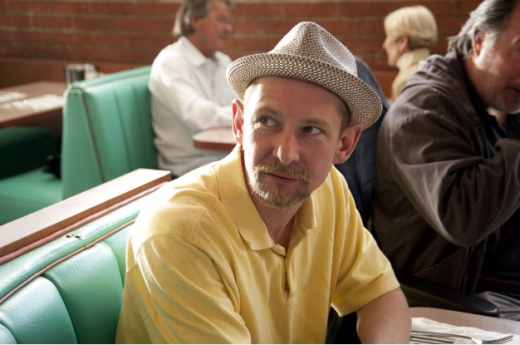 Agents of S.H.I.E.L.D. premieres Tuesday, September 24.
Look for an advanced review in the near future from TV Fanatic (hint: it's terrific) and check out a trailer now: