Mark Sheppard Q&A: Supernatural Star on The Cure, Talking Dirty and More
by TV Fanatic Staff at .
The enjoyment is contagious.
So says Mark Sheppard in the following exclusive Q&A with TV Fanatic (conducted at Comic-Con last month), as the actor clearly had a blast talking about his character of Crowley; how the cure will impact Supernatural Season 9; and just how dirty he gets with certain lines on the show.
Click Play now for more from the fun star: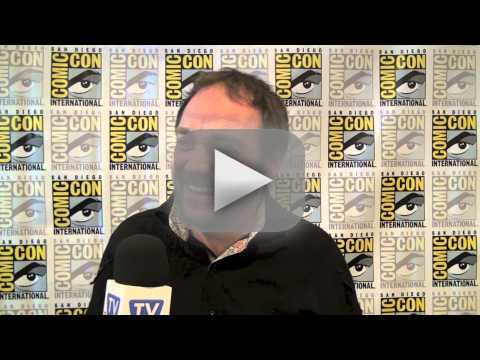 Elsewhere on the Comic-Con red carpet:

Tags: Supernatural, Exclusives, Interviews, Comic-Con
From Around the Web