On Blue Bloods this week, Danny made it clear to his son that, despite four generations of Reagans in the military, their family legacy wasn't one of combat but of service.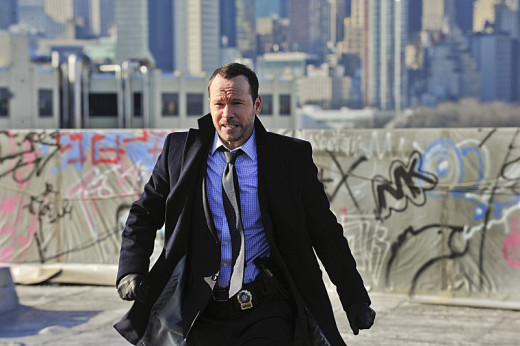 Blue Bloods Season 4 Episode 13 followed the Reagan legacy as Danny tried to change the story for another family. In the end, he was only able to do so on paper.
The truth was that John Russell was a broken man. He'd done too many tours in combat. He's seen too much violence and been under extreme stress that most of us will thankfully never know. It not only broke his spirit but his ability to cope in a world where his life wasn't in danger every minute of the day. 
I was a little surprised that Erin had so little sympathy for the man as they discussed the case over the Reagan family dinner. Not that John shouldn't have faced the consequences for beating his wife and kidnapping his son but his service to his country and the trauma he'd faced should have been taken into account. The man obviously needed help.
Unfortunately, Danny's assistance was too little too late. All he could do was change the paperwork in the hope that young Tommy would never find out that his father took his own life. It was a truly sad story with tragic consequences.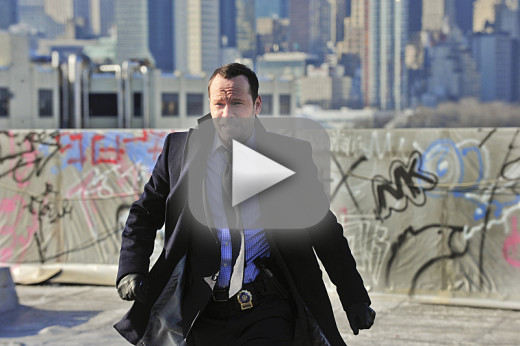 Jack's school project was fascinating as he traced the history of the Reagan family. I had no idea that the reason there were so many Irish police officers in the NYPD was that in the early 1900s, when many poor Irish immigrated to the city, jobs as police and firefighters were considered menial work.  

My one complaint was that we saw so little of Jamie once again. It feels as though he's had very few scenes over the past several episodes. 

It was no surprise that Frank decided to conduct his own investigation into Michelle Lowe's murder. When Detective Douglas was asked about the case and replied, "That chick that was found in the shallow grave," I just braced for Frank's reaction. 

It was fun to watch Frank stay completely calm while he asked the man questions and then inform him of the upcoming Internal Affairs review he'd be facing just as he was almost out the door. 

Finally, all of the Reagan men, Jack included now that he's 13, headed out for the Reagan Manly Man Camping Trip. Don't you wish you could have seen that weekend? I know I do.

Now it's your turn TV Fanatics. Do you think Danny made the right decision falsifying his report to say that John Russell slipped and fell instead of committing suicide?

C. Orlando is a TV Fanatic Staff Writer. Follow her on Twitter.

Tags: Blue Bloods, Reviews