Christopher Heyerdahl is headed back to the world of the supernatural.
According to TV Line, the veteran actor (True Blood, Hell on Wheels, Supernatural) will stop by an upcoming episode of Beauty and the Beast Season 2.
Look for Heyerdahl to portray Dr. Nicholas Markus on The CW drama, Vincent's mentor and a respected doctor at Vincent's former place of work.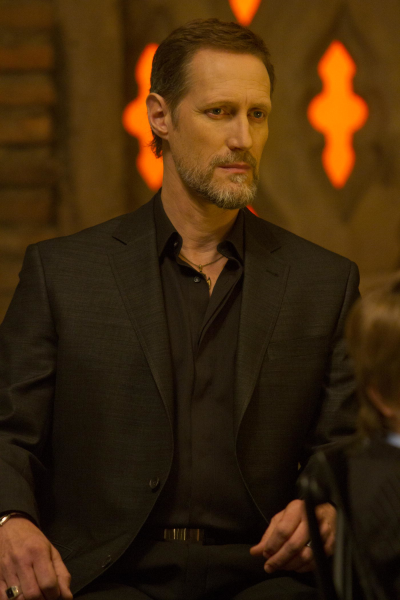 Vincent and Markus will meet again at St. Benjamin's when the former attempts to save an individual and places the physician in a top spot.
Heyerdahl is booked for Episode 14.
To catch up on the series, watch Beauty and the Beast online now.
And for a look at what's to come tonight, check out the following photo gallery:
Whenever Cat's in trouble Vincent'a claws..and teeth come out. "Held Hostage" is the 11th episode of the show's second season.