Teen Wolf: Watch Season 3 Episode 17 Online
by Carissa Pavlica at . Updated at .
On Teen Wolf Season 3 Episode 17, the truth about Kira is revealed without detail, Scott's pack rallies around him, Stiles turns to Melissa for help and Argent turns back the clock to find out about the masked figures.
Kira reveals to Scott what she believes to be her true form, although she is frightened. She thinks the masked creatures are after her, but Scott assures her she is wrong. Ironically, Derek has known all along that she is Kitsune, but realizes she has no idea which Kitsune she is yet.
Young Chris Argent (Yes, that's Allison's daddy!) had his first solo gun deal interrupted by the demonic ninjas, who we now know are Oni.
View As List
1.
Young Chris Argent
Young Chris Argent (Yes, that's Allison's daddy!) had his first solo gun deal interrupted by the demonic ninjas, who we now know are Oni.
---
2.
Yakuza Boss
The Yakuza boss Argent saw 24 years ago was a Nogitsune. Which one of Scott's friend will reveal himself to be the same?
---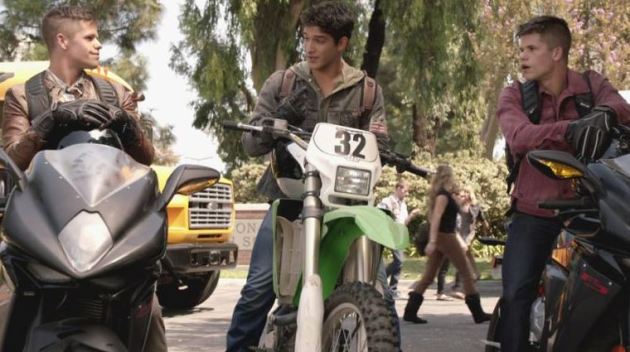 3.
The Twins Flank Scott
The twins are still looking for a pack and to get on Scott's good side they're flanking him as protection against the demonic ninjas. Scott teases them with his True Alpha-ness.
---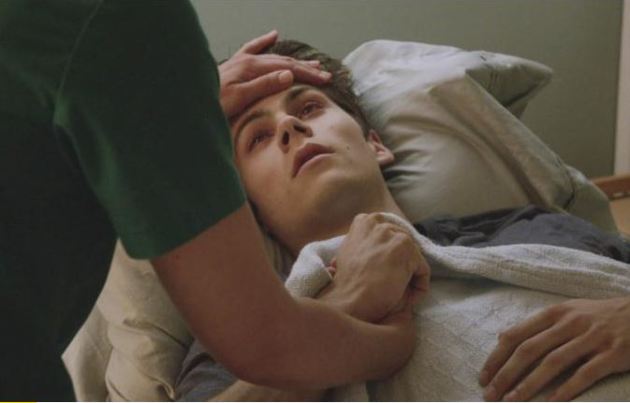 4.
Melissa Cares for Stiles
An overwhelmed Stiles turns to Melissa for help and calls her mom as he drifts off to sleep, causing millions to say, "Awwwwww...."
---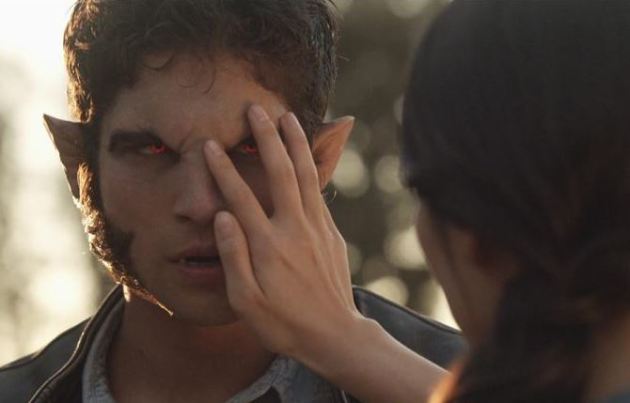 5.
Kira Touches Scott
What was it about this scene? It was so touching! Yes, Kira not only wanted to see Scott in his wolf form, but lovingly caressed his face as well.
---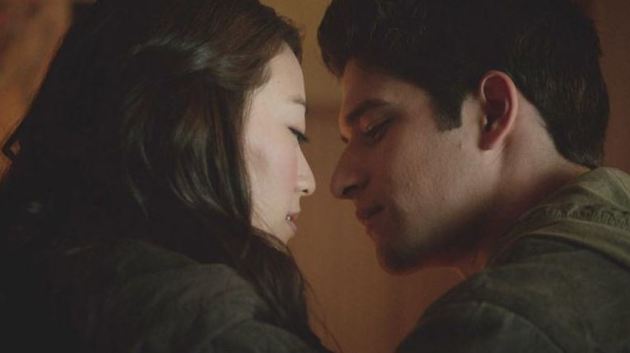 6.
Kira and Scott Close
All Kira had to do was touch Scott's face and reveal she's one of the 13 trickster spirits known as Kitsune to really catch the eye (and lips) of Scott!
---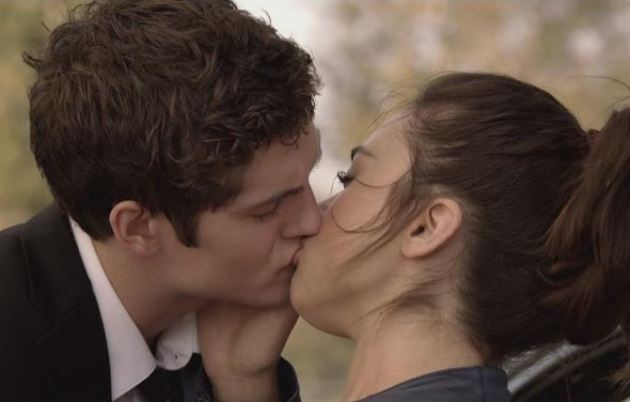 7.
Isaac and Allison Kiss
When Isaac got worried he'd look like a boy while trying to do business, Allison showed him how to feel like a man. HOT!
---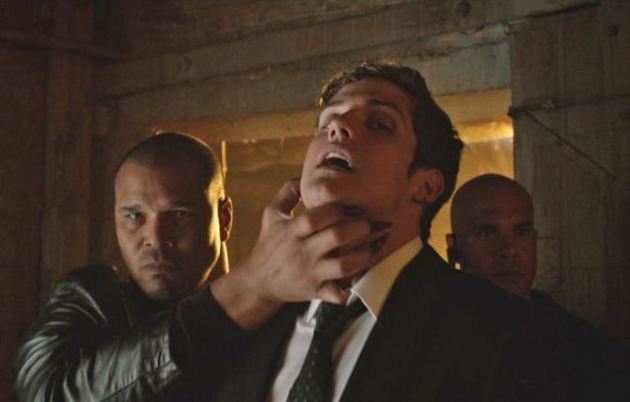 8.
Isaac Finds a Pal
Um... They have a werewolf, too! Isaac's ace wasn't such a great card after all. Embarrassing!
---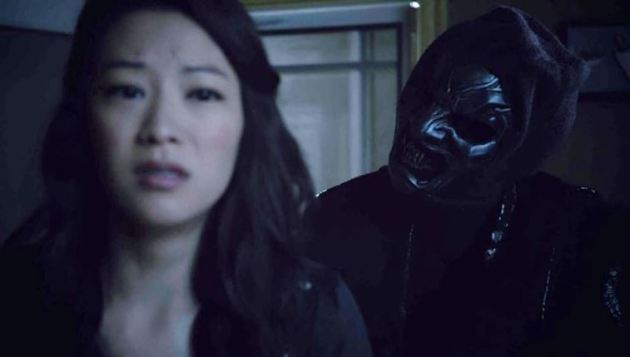 9.
Kira Checked Out by Oni
The Oni sniff around Kira, but Scott assured her it was alright. She's not a bad guy. He was right! That's why he's a True Alpha. And stuff.
---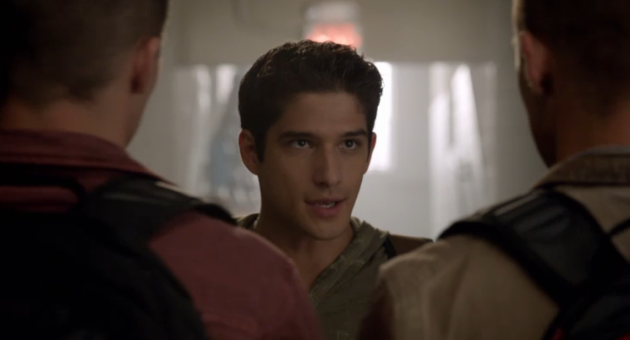 10.
Scott Delegates
Scott gets some help from his friends after the Oni have come into the house. They have work to do.
---
Scott's pack tries to protect him since he was in the eyes of the masked men as the sun went down and they believe he is next on their radar. He manages to slip his security detail several times, but even he doesn't know to what lengths his pack will go to protect him.
When Stiles starts to question his health and his sanity, he checks himself into the hospital and puts himself into Melissa's care. She is worried and discovers a similarity between his case and another that she finds peculiar. 
Argent takes Allison and Isaac and tracks down a man with one silver finger he met in a garden 24 years earlier, when Argent was on his first solo mission. It's when he managed to get the mask. The man explains who the men are, what they are doing why. It is not anything as you would expect.
You can find out for yourself from this absolutely stunning episode when you watch Teen Wolf online right here at TV Fanatic!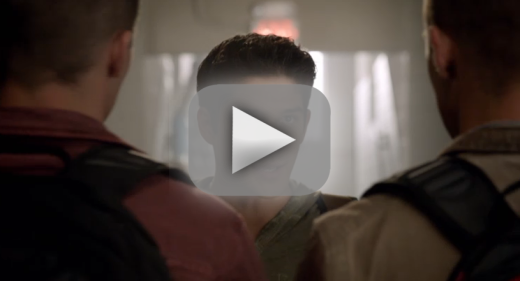 Carissa Pavlica is a staff writer for TV Fanatic. Follow her on Twitter and on Google+.

Tags: Teen Wolf
From Around the Web