Hold on to your Suits, TV Fanatics.
So warns the first official USA Network teaser for Suits Season 4, which doesn't give us a great look at what's to come this summer, but does remind us of the shaky ground on which most main characters now stand.
How will this divided firm react to new challenges, professional and personal?
Check out the promo here: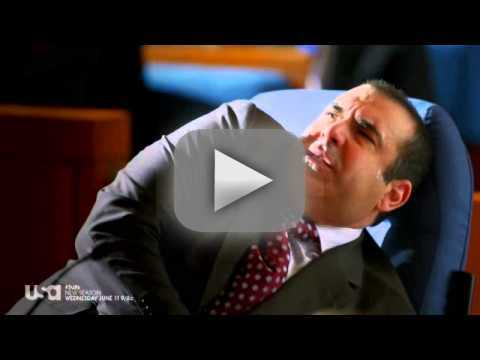 Go ahead and watch Suits online via TV Fanatic in order to catch up prior to the June 11 premiere and check out other summer return dates below:
If you're missing The Walking Dead, you can check out this British import for a zombie fix. The dead have been reintegrated with society, but it's not like Resurrection. It's thought provoking and gory. Best of both worlds!