For the men of Duck Dynasty, one's actual graduation is now all it's quacked up to me.
So with Reed Robertson set to receive his high school diploma on Duck Dynasty Season 6 Episode 2, father Jase decided to take son frog hunting, the same activity he partook in on his actual graduation day.
But Missy at least convinced her husband to do so the night before graduation this time around.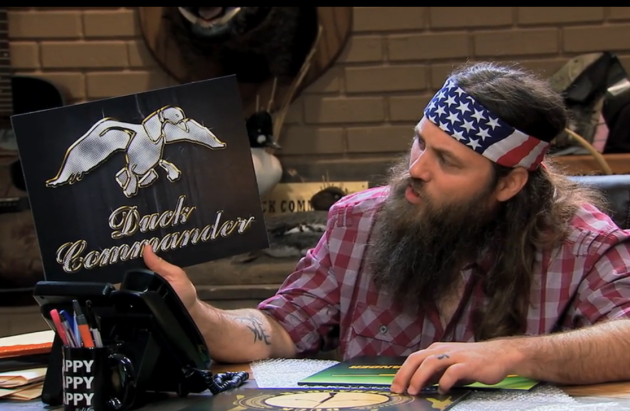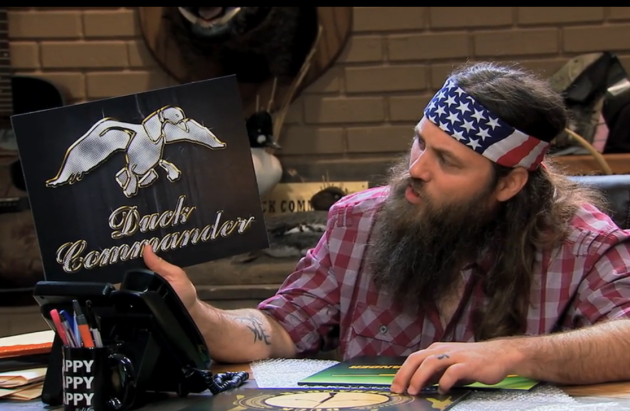 I'm already the vice president. You can't have more than one vice president.

Jase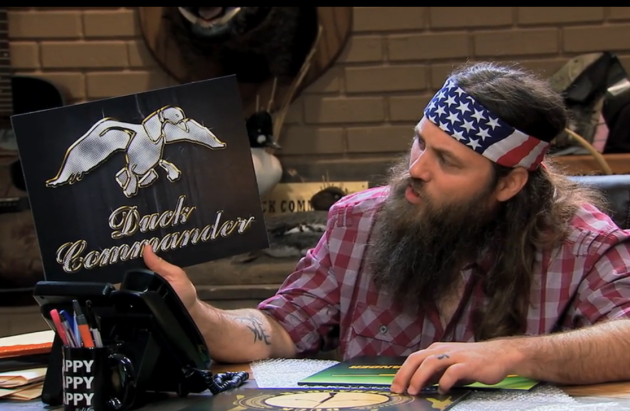 The last thing I want for us to be is the Blockbuster video of the hunting world.

Willie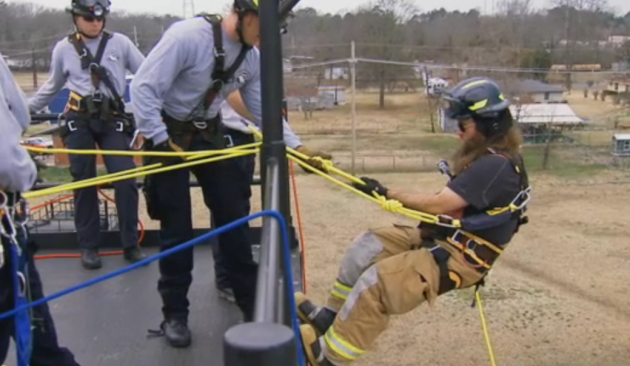 I got to be a fireman for a day, and I got to see Willie get the biggest wedgie in the history of wedgies.

Jase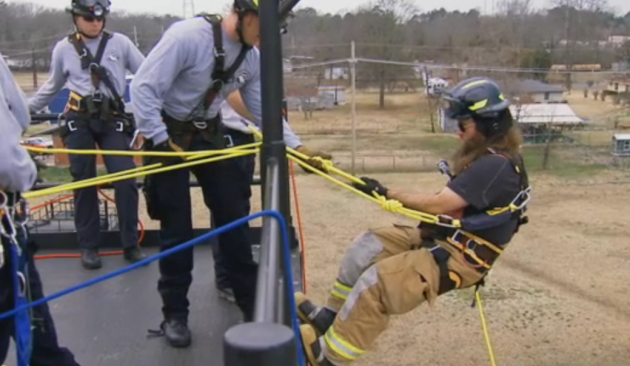 My first stack was four; second stack was six. This one is seven. I cannot eat it uneven. It's out of balance.

Si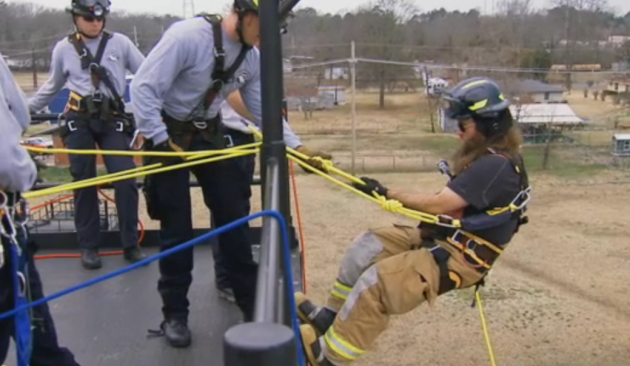 Willie: I haven't stretched yet.
Jase: You're stretching out those pants.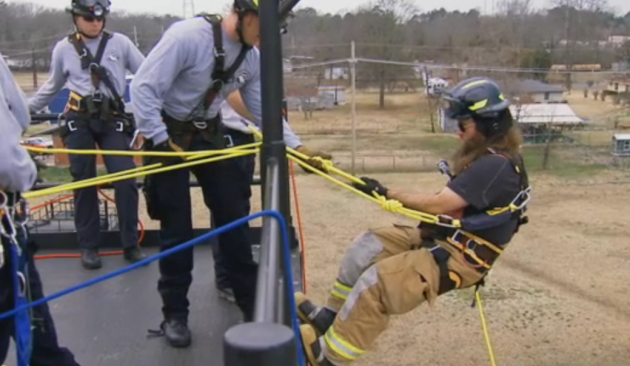 She'll be there tomorrow too.

Phil [on Nanny CallieMae Carroway's grave]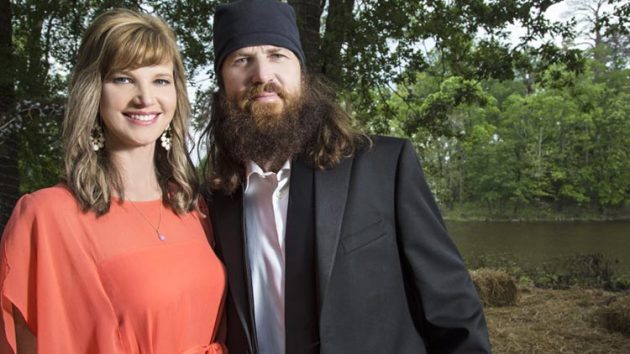 People in glass houses shouldn't throw stones? That's the dumbest thing I've ever heard. Pick the rocks up, and start breaking the windows. It'll be the most fun you've ever had in your life.

Jase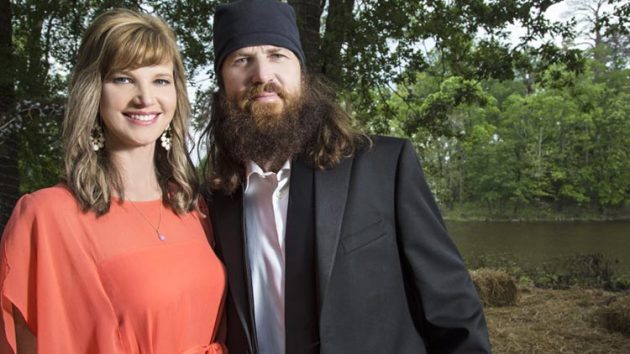 He's a grown man. Get him dressed? If he doesn't get dressed, he will stand out at graduation.

Jase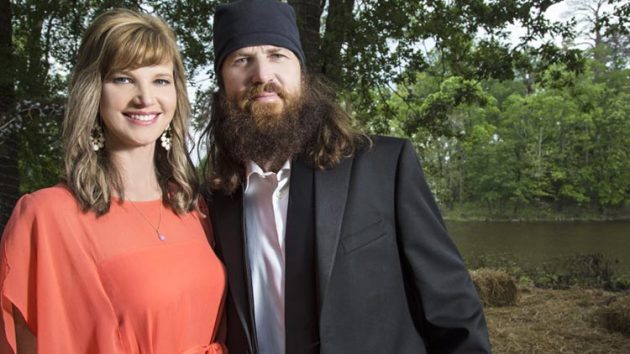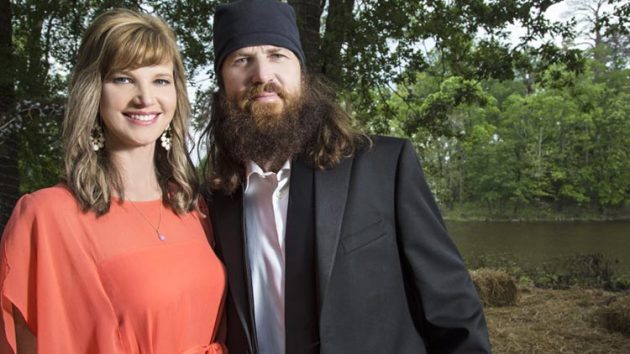 There are a few important rules to know when you're rolling a house. First one, know your enemy. Second, you have to have a rock solid team. You're only as strong as your weakest link.

Jep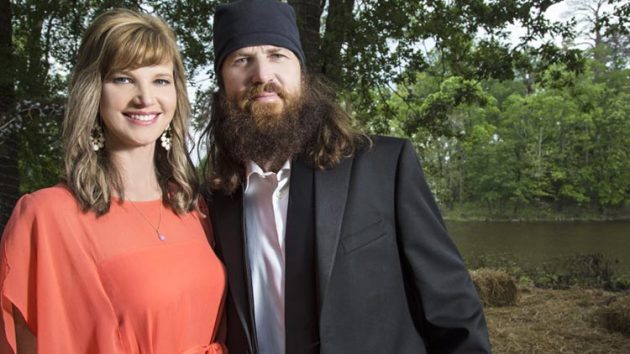 Do me a favor, and shut yer yapper.

Jase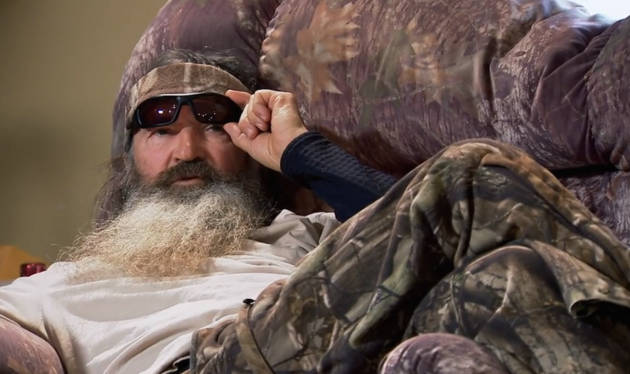 It's really ... shiny.

Phil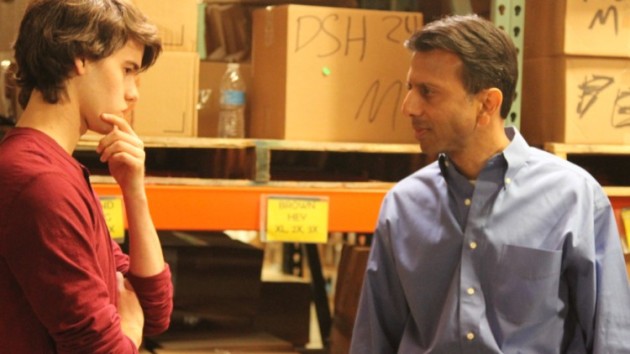 I will go to jail before I reach down and pick up dog poop. I will go to the penitentiary.

Jase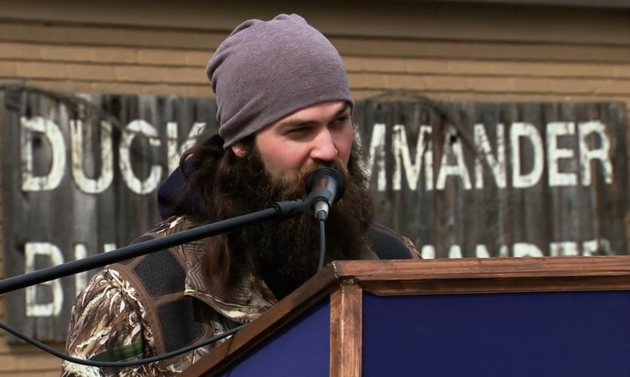 West Monroe, born and raised. In the duck blind is where I spend most of my days.

Jep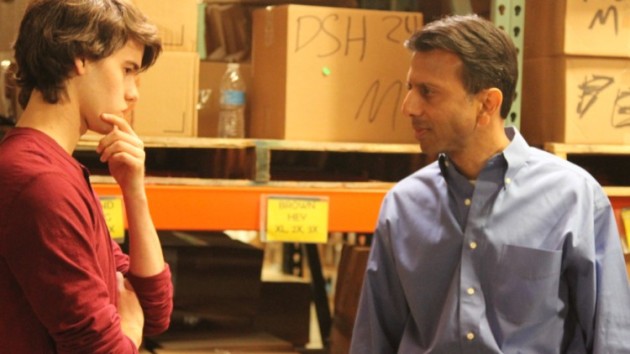 You make a shot, we play a real game. But if you miss, I get a ride in Air Force One.

Si
So Reed headed out into the dark woods with Uncle Willie, Great-uncle Si, and Dad, all of whom offered up (rambling) advice about college and life, all while snatching up some croaking creatures.
Willie's words of wisdom easily won the day, however, with him telling his nephew to always get hot dogs with cheese already in them.
We'd all be better off in life if we kept that around.
Elsewhere, Miss Kay, Korie, Jep and Jessica put together a photo album for Reed as a gift to take to college.
This look back made them think of family pranks over the years, with Jessica admitting she's never "rolled a house," another term for throwing toilet paper all over a residence.
Off to Jase and Missy's home they therefore went, as Miss Kay was focused on making the shrubs looks nice and Korie not focused on a anything; she kept missing the mark.
Naturally, the loudest pranksters ever got caught, even Miss Kay, despite her genius move of hiding in the bushes and "[making] like a stump."
In the end, Reed and the frog catchers made a run for some hot donuts and Willie attempted to get Jase to open up about his pain over Reed leaving the nest.
Phhlllppppbbbt, Jase replied. However, he did say he planned to get in as many frog hunts before Reed leaves home as he can. That's about as profound as we can expect from someone on Duck Dynasty.