It's safe to assume Klaus Mikaelson won't be doing a lot of painting on The Originals Season 2.
After having softened the character a bit while placing him at the center of this CW drama, executive producer Michael Narducci tells TV Guide that being forced to give his daughter away at the conclusion of The Originals Season 1 will set Klaus off on a war path when we see him again this fall.
"Everyone has a different reaction to tragedy," Narducci teases. "Klaus has decided that he will only imagine a day when he'll be reunited with [Hope] while he destroys everyone keeping that child away from him… he will make everyone [pay].
"[Joseph Morgan] is so good at playing vindictive and dangerous and now he gets to be that with purpose."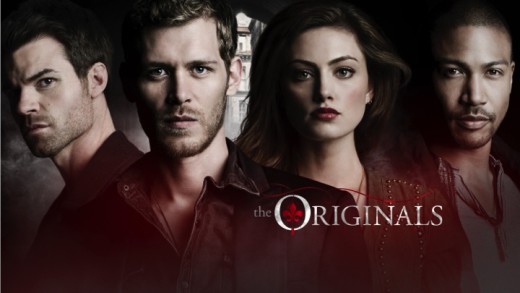 As for Hayley, who will be adjusting to life as a Hybrid?

Narducci described her "shattered" in the early going.

"There's postpartum depression and then there's postpartum depression when you've given up the baby, died and were reborn as a hybrid and you don't know what it's all about," he says.

The character won't stay down for long, however, even if her werewolf family now views Hayley as just another vampire.

"[She'll] pull herself up from the depths of a very low place and find a purpose which is similar in some ways to what Klaus wants ... to make her enemies suffer," Narducci previews, adding mysteriously: "But she also has another agenda, which is really cool."

What coud that be?

Take your best guess as you await The Originals Season 2 Episode 1 to shift nights and premiere on Monday, October 6 at 8/7c.

Matt Richenthal is the Editor in Chief of TV Fanatic. Follow him on Twitter and on Google+.

Tags: The Originals, Spoilers