Episode Guide
On The Mentalist Season 7 Episode 5, when Jane runs into a military colonel, he believes the man is lying and ends up looking into the colonel's wife's murder.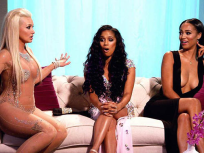 On Bad Girls Club Season 13 Episode 12, Jada and Camilla do battle while Sarah's frustrations boil over on part two of a three point reunion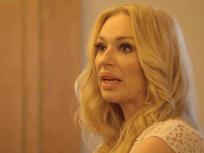 On Euros of Hollywood Season 1 Episode 8, tensions are very high following the White Party. It's very clear that the group dynamics have shifted.
On The Real Housewives of Beverly Hills on Season 5 Episode 6, Yolanda and Eileen find an unexpected connection, and Eileen meets all of the ladies at yle's bbq.
On Girlfriends' Guide to Divorce Season 1 Episode 4, Max and Ford are honored at a ceremony by a LGBT activist, Abby begins dating a married father, and Phoebe gets closer to a dad at school.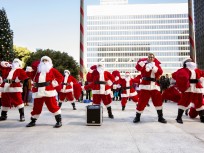 On Major Crimes Season 3 Episode 15, a Santa flash mob makes catching a Santa who robbed a band more complicated. Sharon prepares for Christmas with her children and Rusty.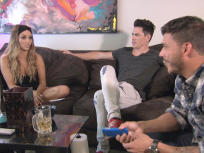 On Vanderpump Rules Season 3 Episode 8, Jax wants to win over Vail. However, he gets in trouble with a lie concering his current girlfriend.
On State of Affairs Season 1 Episode 6, Charlie is on a diplomatic mission to Qatar with President Payton and Maureen that turns into a disasterous trip.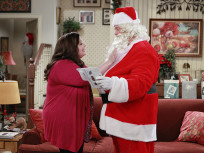 On Mike & Molly Season 5 Episode 3, Molly's upset when Vince messes with the family's holiday traditions and Mike might not make it back for Christmas Eve dinner.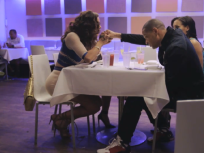 On Love & Hip Hop Season 5 Episode 2, Diamond and Cisco's relationship is tested, Mendeecees and Yandy are at odds about their life plans, and Amina faces reality.