Episode Guide
On Gotham Season 1 Episode 7, Gordon truly faces the ramifications of sparing Cobblepot's life. Elsewhere, tensions between Maroni and Falcone grow more violent.
On NCIS: Los Angeles season 6 episode 6, Sam is arrested for murder and Callen and Granger try to prove his innocence while Kensi and Deeks find a link between Sam and the victim.
Nina Dobrev crosses over and makes an appearance on The Originals Season 2 Episode 2. She plays the intriguing character of Tatia. Read on for more.
On Jane the Virgin Season 1 Episode 4, Jane starts to feel guilty about her feeling for Rafael. Elsewhere, Rogelio pushes Xo to let him be a part of his daughter's wedding.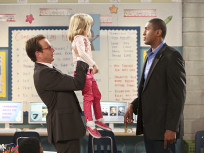 On The Millers season 2 episode 3, Nathan lands the biggest interview of his career with professional basketball player Metta World Peace.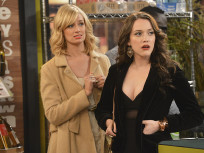 On 2 Broke Girls season 4 episode 2, Max is embarrassed when she finds out her boyfriend is a DJ at a grocery store.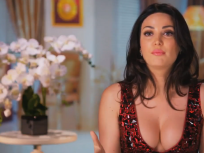 We meet a number of European citizens who have moved to Los Angeles to try and fulfill their American dreams on Euros of Hollywood Season 1 Episode 1.
On Homeland season 4 episode 6, Carrie begins to put her operation into motion.
Everyone is searching for the Snow Queen on Once Upon a Time Season 4 Episode 6 and Belle uses the dagger to get her husband to help him find her...not knowing her dagger is a fake.
On Ressurection season 2 episode 6, Bellamy learns shocking news about his past when his illness prompts him to use his government contact.