Episode Guide
It's been two months since Olivia left with Jake and everything has changed on the season 4 premiere of Scandal.
Professor Annalise Keating gets involved with four of her law students who will have to use what they learn in class to save themselves on How to Get Away With Murder.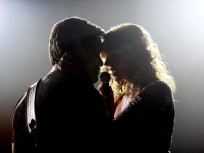 Rayna tries to choose between two men and the completely different lives she would have as a result.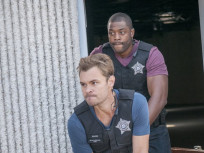 Chicago PD returns with season 2 on Wednesday, September 24th.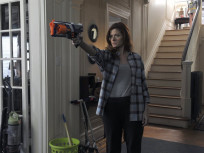 Debra Messing stars as Detective Laura Diamond who juggles her twin boys while fighing crime in NYC on The Mysteries of Laura.
We're off to Russia on the NCIS season premiere! Gibbs and McGee travel there to safely escort home an NCIS computer engineer.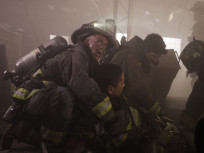 Chicago Fire comes back for season 3 on Tuesday September 23rd.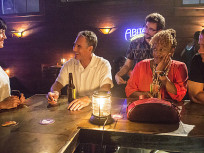 We follow special agents as they deal with crises with military personnel in The Big Easy.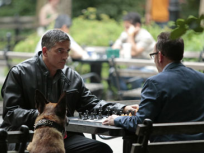 Season 4 of Person of Interest premieres Tuesday, September 23rd on CBS.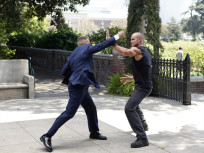 This is the second season premier of Agents of SHIELD.