liam with annie or liam with naomi?
LOVE THE CHEMISTRY BETWEEN LIAM AND ANNIE !
I don't think that Naomi deserves Liam, she lied to him too much.  Annie and Liam are able to tell each other EVERYTHING ! Annie is a better person when she talks to Liam. 
I hope Liam and Annie get together in Season 3, but then again it would be like the whole Ethan/Annie/Naomi situation again.  I hope Naomi doesn't cause trouble !
Liam really seems like he's not into Naomi (i think i know why....) *cough*shesugly*cough*
:D she's like 40 year old woman. ew. Liam is definitely too good for her.
and Liam's always happy when he's with Annie. 
THIS (ugh..):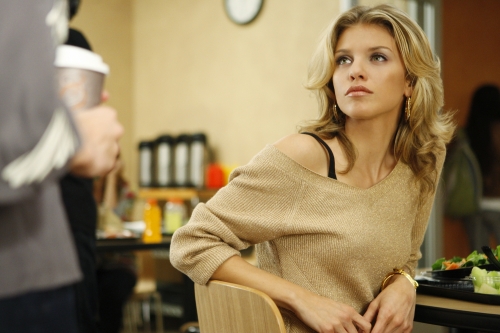 HAVE NOTHING ON THIS: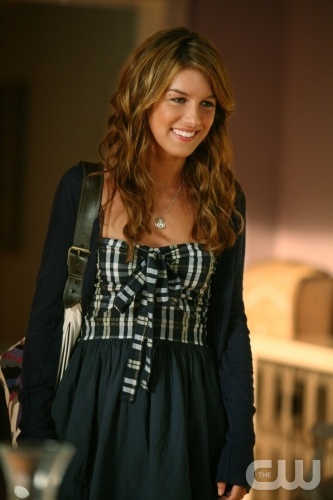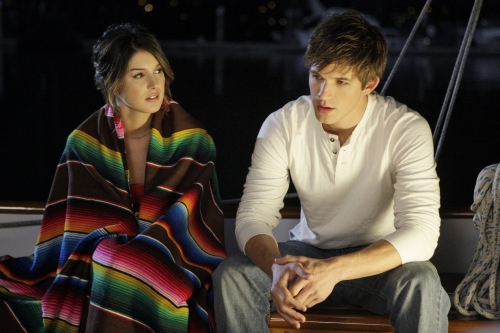 So much cuteness. & hot.... they reallly need to happen. LOVE!!!
LIAM&ANNIE <3
LANNIE :)
I LOVE HOW THEY CONNECT&TELL EACHOTHER THEIR PROBLEMS.
THEY REALLY UNDERSTAND EACHOTHER, &I SEE LIAM CHANGING, IN A GOOD WAY.
I THINK ANNIE&HIM WOULD B CUTE TOGETHER! :D SHE CAN REALLY HELP HIM
OPEN UP&I THINK WE'LL SEE A NEW SIDE OF HIM IN THE 3RD SEASON. 
ANNIE'S ALWAYS BEEN THERE FOR LIAM, EVEN WHEN NIAOMI WASNT.....
SHE WAS TOO CAUGHT UP IN HER ANNOYING PROBLEMS.
LIAM AND NAOMI ARE WAAAAAAAAAAAAAAAAAAAAAAAY BETTER!!!
Annie is so boring,and so not good enough for Liam.
Liam and Naomi are perfect together.
But Liam has changed in season 2.In season 1 he was an awsome bad boy,and in season 2 he became sensitive and stuff...and that's just not Liam most of 90210 fans like.