caseofyou Forum Posts
Instead of this stupid diary, they should've leaked a video of S3 Blair talking to S5 Blair :
"Chuck made me happier than I've ever been ?" How about a good rewind ?
Chuck needs to move on already. This is not heallthy for him imo. He needs more intresting sl imo.
Please be end game! 
Perfection! <3
perfection <3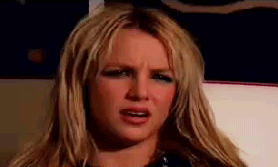 OMG what the?  And lol at Chace in the background.
unf!