chairalways23 Forum Posts
GG 6x09 stills: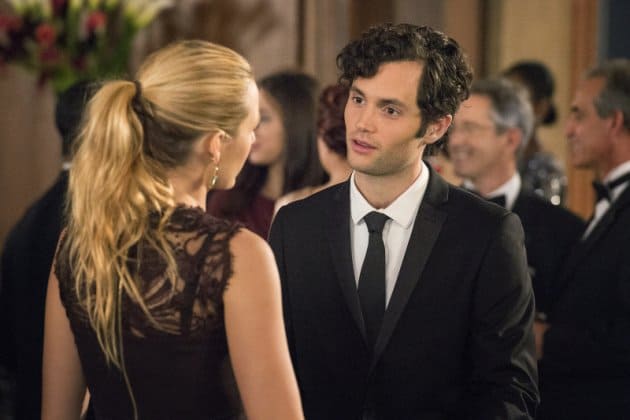 DERENA 6X09 STILLS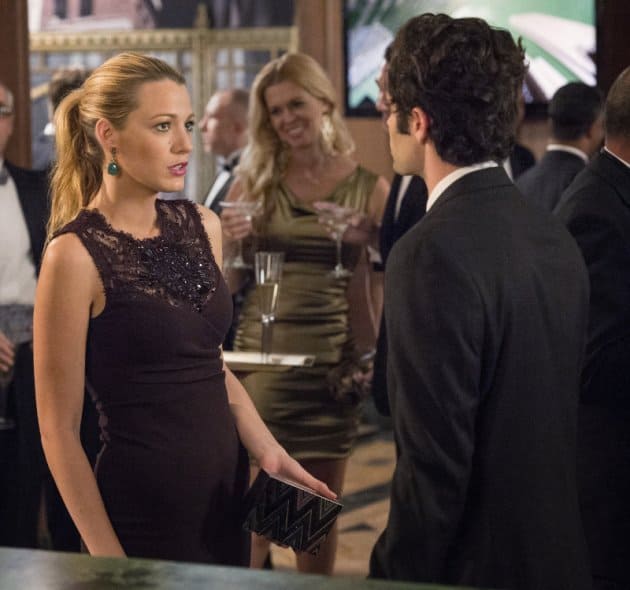 @morgana i am sure the girl is blair, we can see her brown hair and she wears the same coat when she speaks to nate outside in the film pics.
Chuck and blair will get married because they love each other, i don't see any other reason. I think this testify thing theory is ridiculous, no offence of course.
@veronica Honestly i am just looking forward the 5 years flashfoward with henry.I hope that we'll have some good scenes with him and chair.
chuck is not immature at all.He is the most mature guy in the show since season 5.
Want more ?
Sign up for our daily newsletter and receive the latest tv news delivered to your inbox for free!