Elise of the Upper East Side Forum Posts
YOU GUUUUYYYYSSSS!!!! i can't believe this site is working for me! for the past few months whenever i tried it gave me some stupid "this page is like totally forbidden in your country, pssshh sorry bro" message! and i just tried it again RANDOMLY just now and it's WORKING! PRAISE THE LORD!
SANAA!!!! <3 yayyyy i'm so glad you're not locked out anymore!! I can't believe they did that to you! 
i missed you =')
you too!!! so so glad you're back :)
also. i have news. i have found my second favourite OTP. DONNA AND HARVEY. from Suits. anyone here who is not watching needs to SIT DOWN, SHUT UP, AND WATCH. =D
wow okay I'll give that show a try! if you like it this much, I've gotta check it out!
i feel weird. because i want to use this site...for something other than chuck and blair. i've always only come on here for chair. now...i want to check out the suits forums. O.O 
FORGIVE ME!! *goes to suits forum*
jk Sanaa, you're allowed to have another OTP :) I hope I like suits as much as you do!!!
yea i have twitter but i don't ever use it. i only made an account so i could help tweet chair stuff back in the day =P does ANYONE still come on here? =/
  well Theresa and I do but other than that not really :'( Balaji (and I think Sophie too) popped in a while ago but that's it. I miss everyone!!!!! I never get on twitter anymore either. I thought I would but CB2.0 is the only thing I check when I have free time            
*sigh* looks like i don't have much of a choice. TWoP forums, here i come.....except they have really prissy, unnecessary rules there -____- UGH the things i do to fuel my passions
haha I feel ya sister! good luck over in TWoP. I've never ventured over there. I'm happy in TVF :)         soooooooo happy you're back Sanaa!!! they better not lock you out again! so not cool.  
Hi Elise!
Look how yummy Ed looks!
yay perfect gif not only b/c it's my bday (which means I've been on this thread for over a year!! I think maybe over 2! crazy.) but also b/c I love this movie (uptown girls!) and b/c I really would like him for my bday so Theresa if you could make that happen, that would just be great ;) obviously looking like this though lol
is that a recent picture?! how can he change so drastically so fast?? how can he go from completely unappealing to this?! ! so happy. so proud. I hope he never goes back. Thank you for posting that Theresa. I thought Ed Westwick had lost any semblance to Chuck Bass but you have restored my faith that he can look like this. :') I might cry.
will always love this!!! <3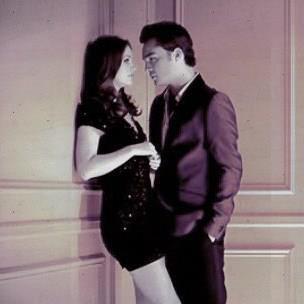 dat chemistry...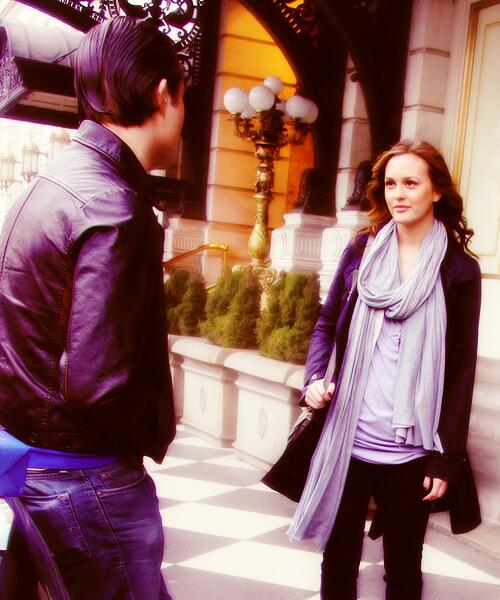 omg they're practicing for THE scene!!!! <3 :D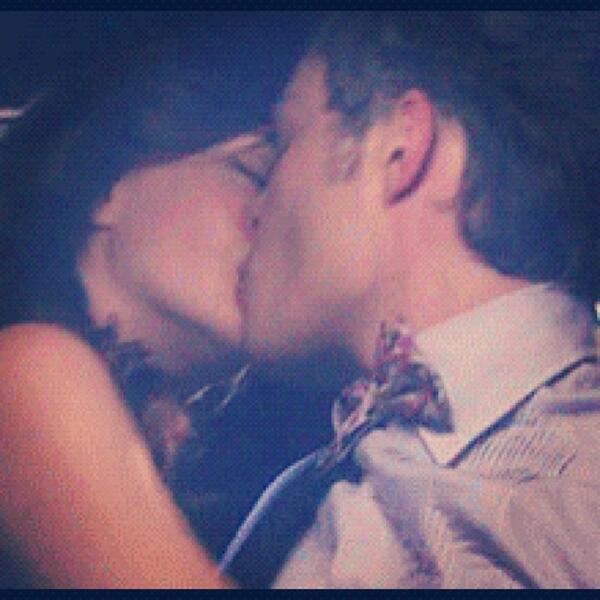 just kidding, this is *the* scene. will never stop loving both of these!! perfect GG moments (now I'm going to spend all night on youtube... haha)
aww i love it.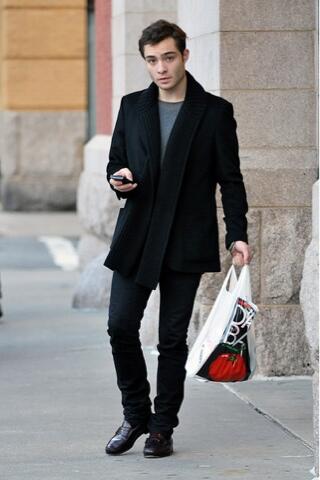 lookin good :)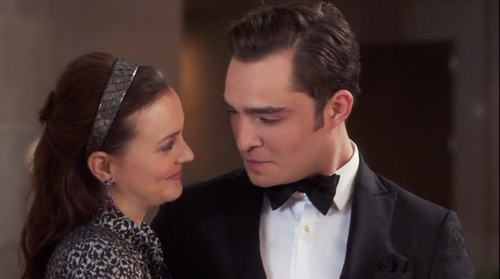 aww so happy!! this was a good scene. s6 overall completely sucked though ughhhhh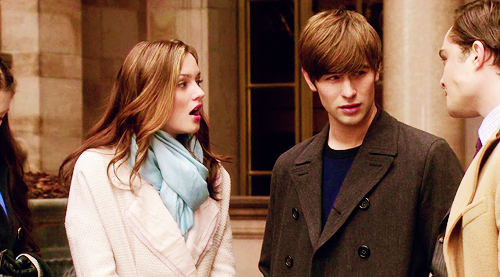 aww they all look so good!!! i love blair's hair/outfit/everything!! sorry but the makeup/clothes/just everything looked horrible by season 6 :P but anyway they're all pretty here :)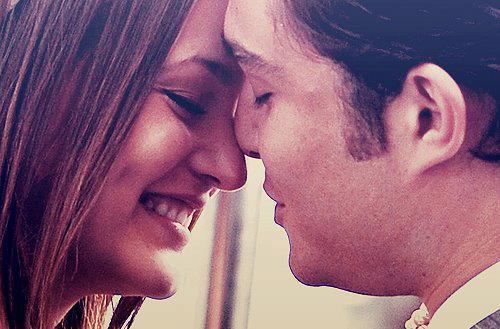 <3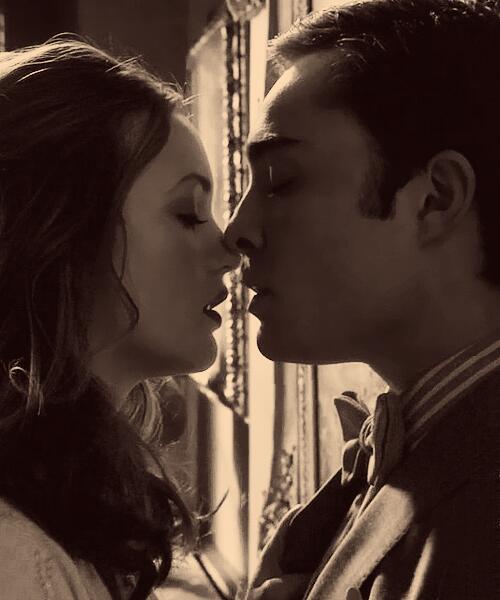 hawt
but seriously. why did he have to look like that :'( she looks perfect!!
dayum
yesh. i thought this would be the beginning of a super hawt/perfect/redeeming season but it was not so...but at least we got this? :/
beautiful couple. just perfect.
YES.
sorry for all the reposts!! I don't know if I'm in a really chair-crazy mood or if these pics are all one I haven't seen before/in a while but they're all so great!!!! thanks a million for posting Theresa, you rock!! 
hope you're having a great weekend :)
this is cute!!!
she is so pretty.
dashing!
i approve!
i also approve of this :D he is so perf.
this is where GG really ended for me. After this scene. This will always make me so happy :) <3 LOVE LOVE LOVE IT
thanks for keeping the thread alive Theresa!! :)
Elise, let us remember how good Ed can look... lol.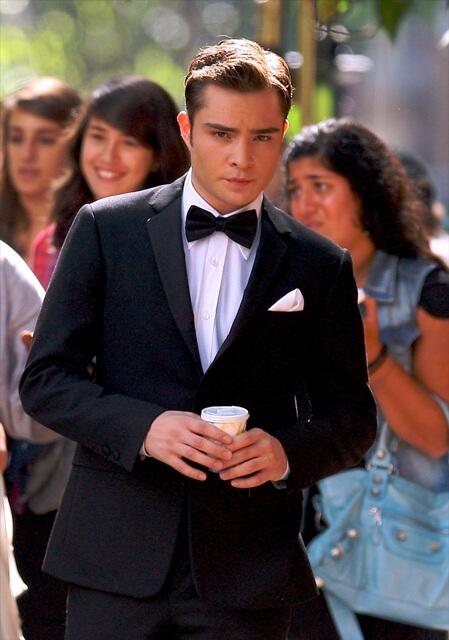 dayum. why doesn't he care what he looks like?! not saying he needs to suit up every day or anything but he just looks so awful most of the time. I'm sorry but if anyone needs a stylist it is Ed Westwick!!!! :/ haha
that said, he does look amazing here :) thanks for posting!!!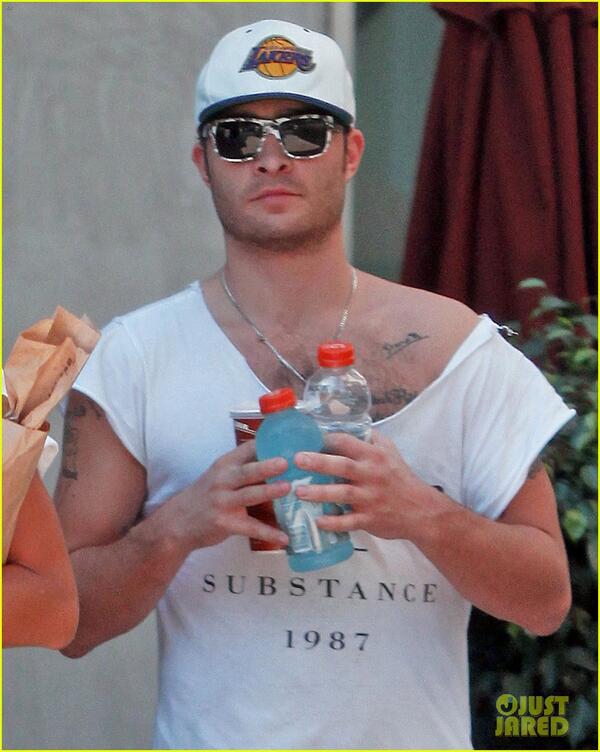 you're killing me Theresa ;)
he looks just plain bad. and are he and Jessica back together?? (these might not be recent pics, idk)
this is from Blakes 21st bday right? so fun :)
hey Carolina and Theresa!!
aww so cute!
love all the pics as always :) hope everyone has a great labor day weekend!!
they look so beautiful together. It's so perf.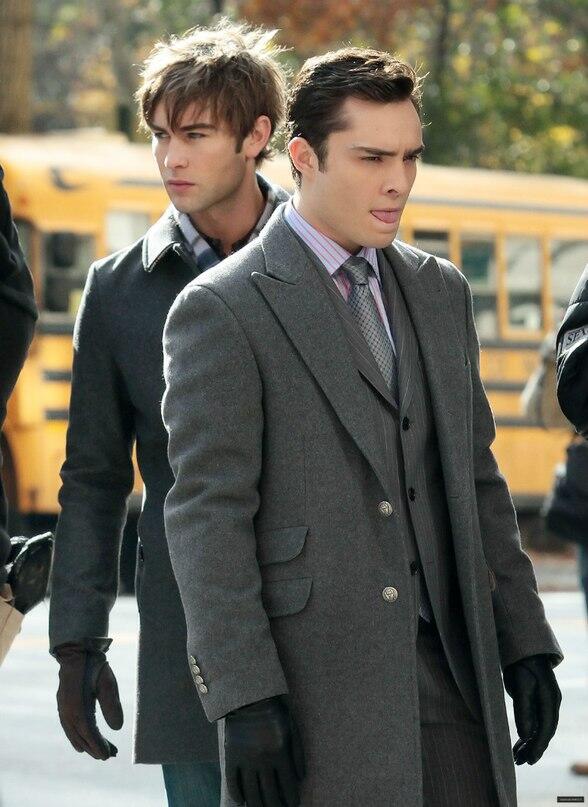 what I said above also applies here ;) seriously, they look great!!!
seriously though
there are no words. I'm afraid that with the end of Chuck Bass also came the end of me finding Ed Westwick at all appealing. I'm sorry (no, he should be sorry!) but he just looks straight up horrendous.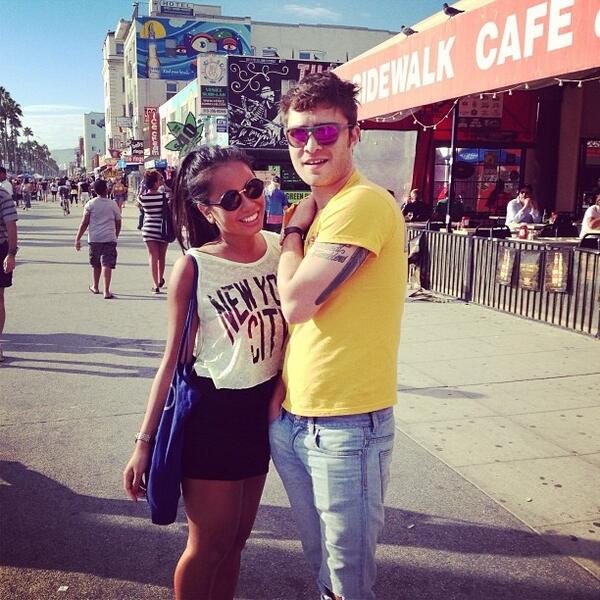 I honestly don't know if I've ever seen anything so unappealing in my life, ever.
...but then again...