Elise of the Upper East Side Forum Posts
awww
hey Theresa, great pics!! looks like Leighton's so happy doing Of M & M! :)
I think that pic is from an interview with a blogger. I LOVE her shoes & bag, LOVE them. The dress is cute too.

yeah she looks great!!
this makeup is absolutely horrible. terrifying. unless she is a trying to look like a vampire?
and since Ed is extremely underrepresented in my pics, here's at least one of him!
dayum, i want that girl's body!!
and a few CB pics...
omg remember this?? bahahaha. ridiculous.
and I'll end with this because the high school days were the best of GG. MISS IT.
talk to you soon T! <3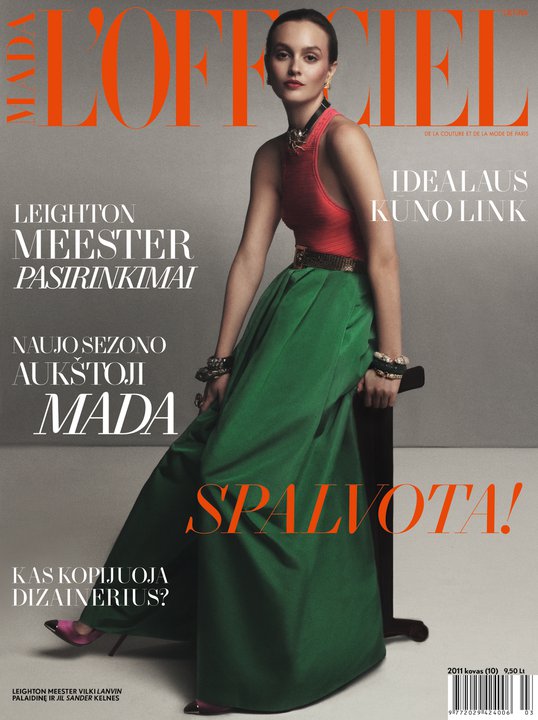 channeling taylor momsen a bit with the eyeshadow but otherwise she looks great :)
very pretty! (not photoshopped at all haha)
aww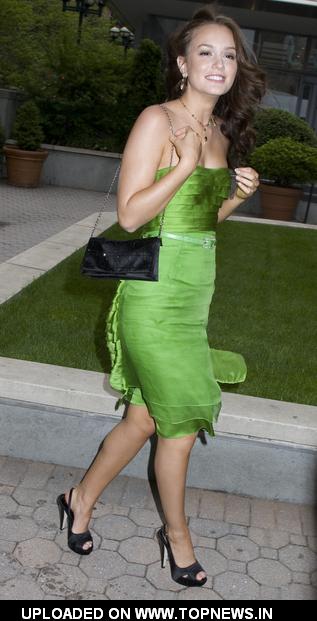 awwx2
did she wear this on GG?! I don't remember it...
never seen this either! I looove finding new pics! so rare at this point
aww I recognize the hair from that season 2 scene where she insults duchess beaton (however that's spelled)
do you know what this is from T?
never seen this before!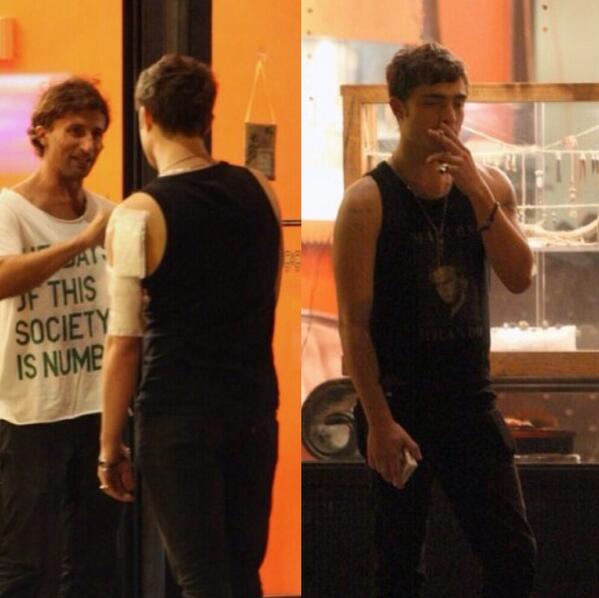 okay I really hope those pads on his arm are because he's getting those awful tats removed and not because he got more!!
i love how dead this place is. it's a wasteland. just a tragic forgotten memory
hey! it's not totally dead...maybe on life support but not dead thanks to Theresa and her awesome pics :))) and pty and I still drop by!
but yeah, the forum itself is pretty deserted now. makes me miss when the Derena and Chair threads (and many others too) were being bumped every few minutes!! things are very different now :'(