Elise of the Upper East Side Forum Posts
aww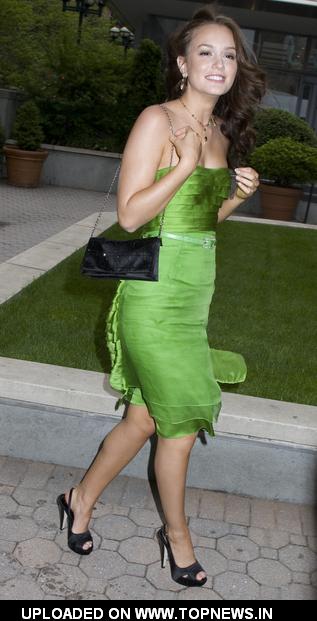 awwx2
did she wear this on GG?! I don't remember it...
never seen this either! I looove finding new pics! so rare at this point
aww I recognize the hair from that season 2 scene where she insults duchess beaton (however that's spelled)
do you know what this is from T?
never seen this before!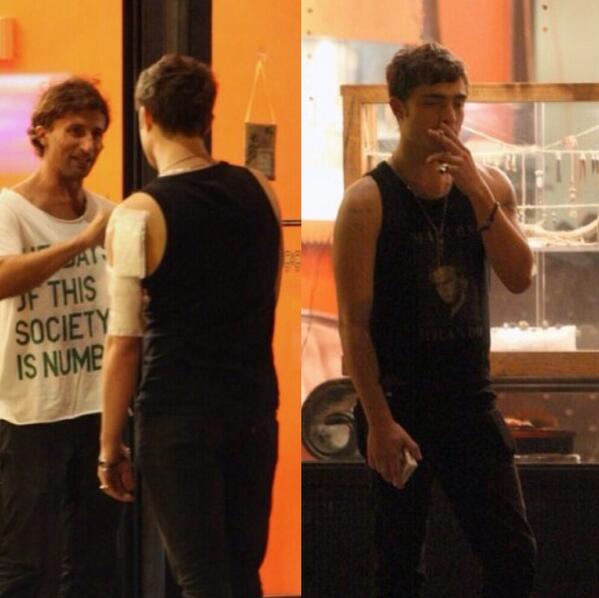 okay I really hope those pads on his arm are because he's getting those awful tats removed and not because he got more!!
i love how dead this place is. it's a wasteland. just a tragic forgotten memory
hey! it's not totally dead...maybe on life support but not dead thanks to Theresa and her awesome pics :))) and pty and I still drop by!
but yeah, the forum itself is pretty deserted now. makes me miss when the Derena and Chair threads (and many others too) were being bumped every few minutes!! things are very different now :'(
this is so photoshopped, it hurts. and the photoshopping makes her look worse :P
also, is it just me or does leighton have two completely different noses: