Elise of the Upper East Side Forum Posts
haha Liz you may be right because I only heard "I want you. Why won't you come to me?" when I turned the volume up super high and after I read it in the comments. maybe he is whispering something more scandalous haha. When I saw it the first time, I just thought he was kissing her ear...but he's definitely saying something! 
@dr. holland
I love that pic but have no idea where it's from...they are just so perfect together and L looks really pretty there!
and re: the prenup...I doubt they'll sign one too b/c chuck probably won't ask her to and ya after the dowry nightmare (I can't believe in 2012 they thought a dowry SL would be a good idea. smh) she probably won't be signing anything like that again!
@Chuck and Blair
haha ya maybe the new deux ex machina will be dorota. Everytime C and B are about to get back together, dorota will go into labor and somehow cause them not to be together. I actually hope people are right about it giving blair a wake up call and making her face everything instead of being indenial. But who knows, I guess we'll see. I actually was confused because I thought dorota was just covering for B but I guess she is actually pregnant! who knew haha
I thought he was whispering "I want you. Why won't you come to me?"
if he was saying I love you, she wouldn't have made such a big deal of him saying it all during season 2 right? haha I wish he was saying that though. that's one of my favorite scenes! the way her eyes roll up haha 
Elena, thank you so much for the website!! I'm having so much fun looking through all of them :)
I found one that I thought was funny and very appropriate for how I feel about GG right now:
@Elena
haha yes I've always wondered how to post those!! :)
K I'm going to try to study, but I'll leave you with some pics!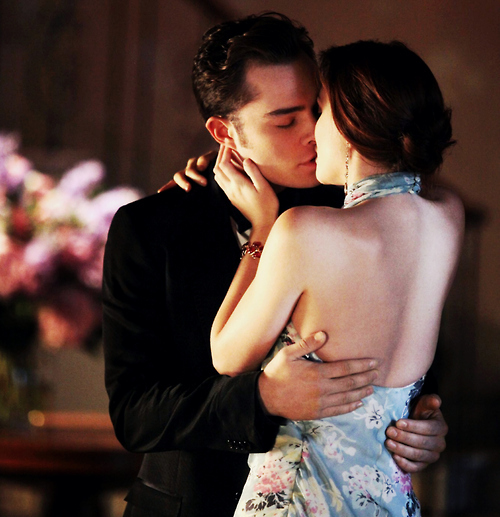 okay I'm gonna try to post one of the moving thingies. (they're called gifs right?? haha)
I think he looks great here!! haha I'm a terrible studier. I keep trying to focus but somehow found myself looking at ed westwick pics!
haha I would so buy a chuck shirt, I'd just wear it around the house :)