Elise of the Upper East Side Forum Posts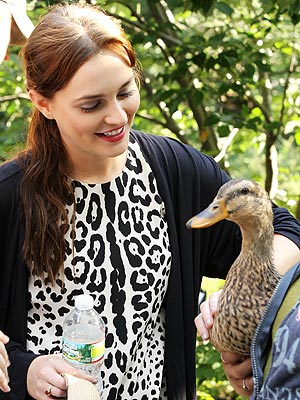 random: blair and chuck with duck!
LOL I couldn't help posting this one!! 
slash liz, I always forget haha
haha thanks dr holland :)!!!!
this is one of my favorite of leighton's outfits! haha I know it's a bit off topic but I just love it! not so crazy about ed's clothes here but still love him!
@Isa not bella
that would be great! but then if dan is dreaming about her (gah I thought they said no more dreams!! and I like when blair's the only one that dreams. but maybe I'm just biased b/c I don't like dan...) anyway if he's dreaming about her, but she's back with chuck, that storyline still would be happening...and that's only in a few episodes (though that's more than enough time for blair to totally change her mind again so who knows?!)
that's good news anyway, even if it's not true, at least it gives us some hope :)
@cass
sadly, i doubt that's true.
here is the no white noise recap!