Elise of the Upper East Side Forum Posts
hey T! So this is facial hair I can support: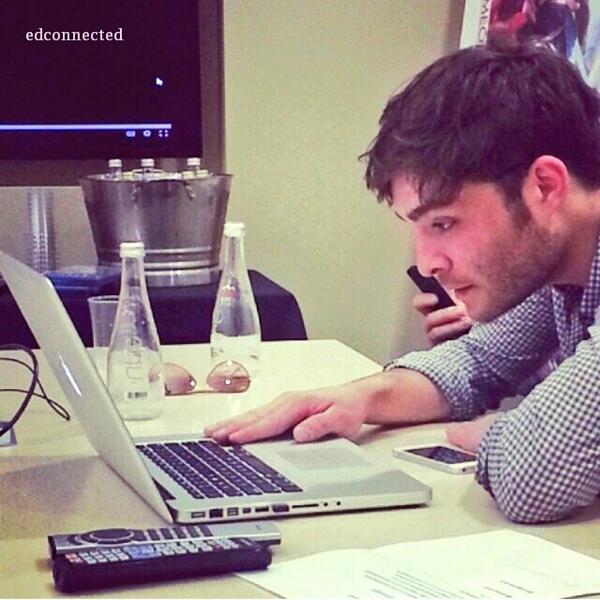 very nice :)
más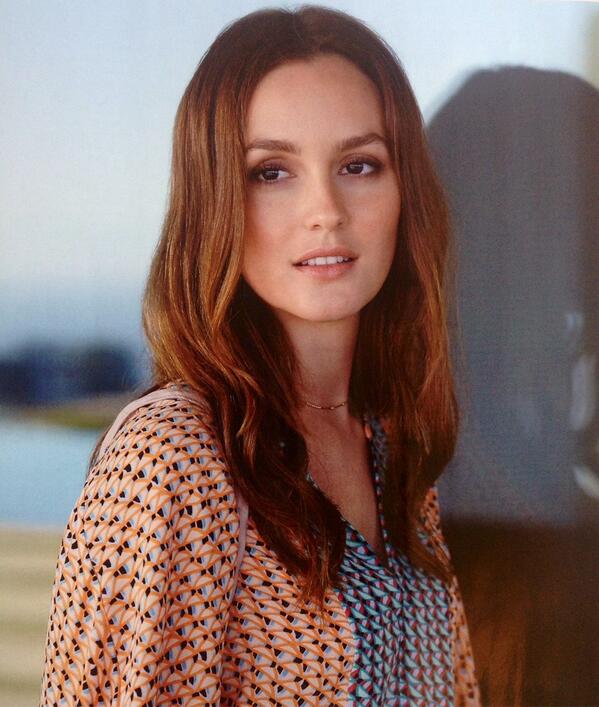 BEAUTIFUL.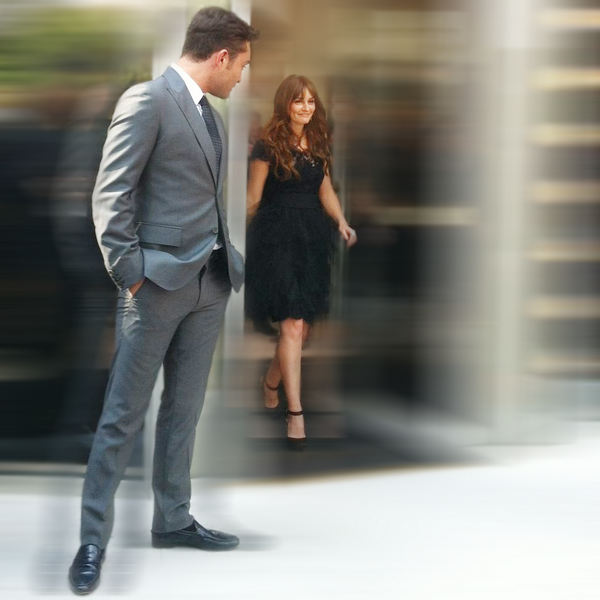 love this! <3
they are both so pretty.
sorry I ooh and ahh over Blake and Leighton more than Ed but unless he's in character as Chuck, he usually looks horrendous to me!!
hey Theresa! here it comes haha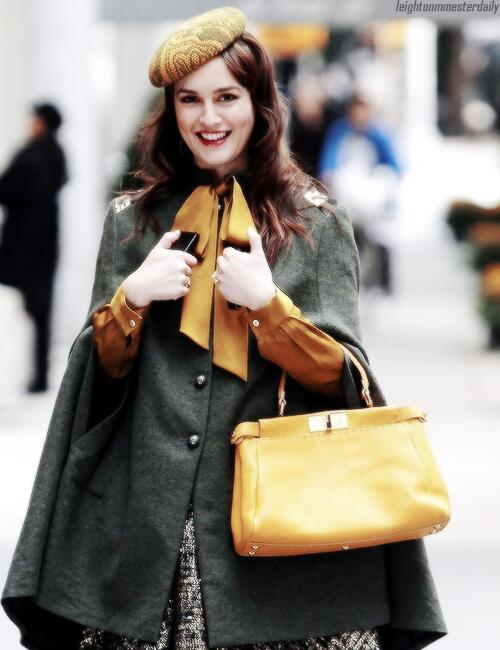 UGH I hated the phase (aka like all of season 5 which was easy enough to hate already) when she wore these stupid fascinators. She is not British and they look stupid.
why aren't they together. they are so cute.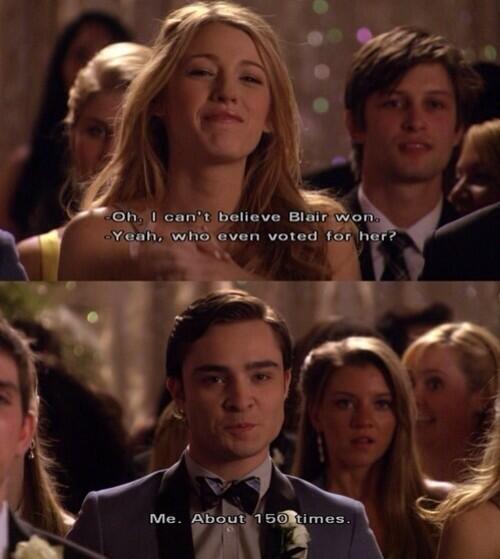 AWWW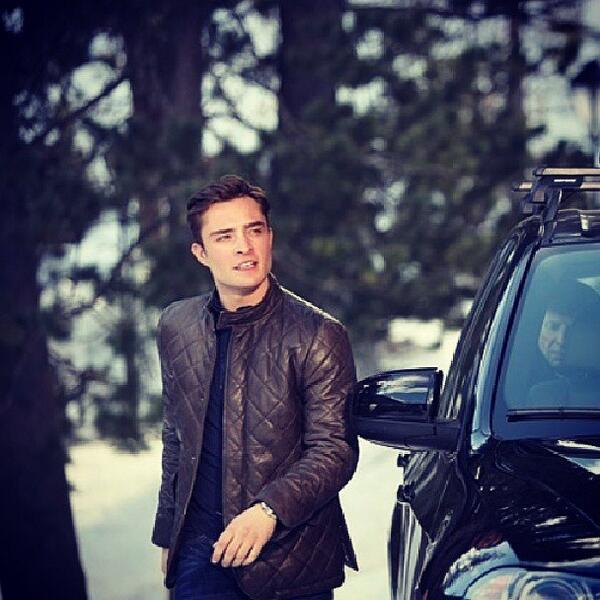 he looked so good in this movie. might have to watch it again!
again, why aren't they together??!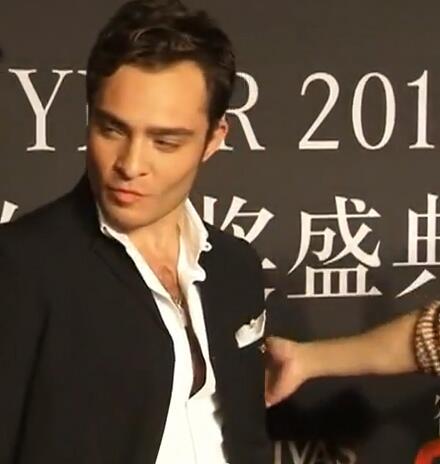 ha that's a very Chuck Bass expression :)
the NJBC as it should be :D anyone else is 5th wheeling haha. They are the best!!!
hey Theresa!! you're absolutely the best for keeping this thread going! <3 a million thank yous :)
now here comes my usual commentary hahah
love this!!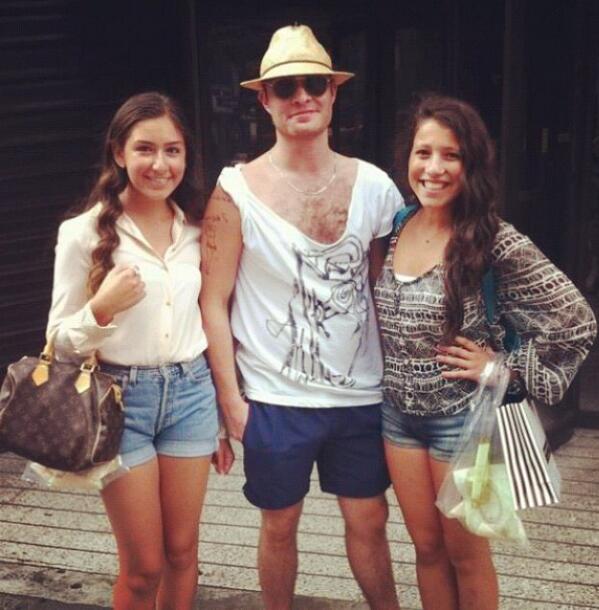 HE LOOKS HORRENDOUS.
this episode is the absolute best omg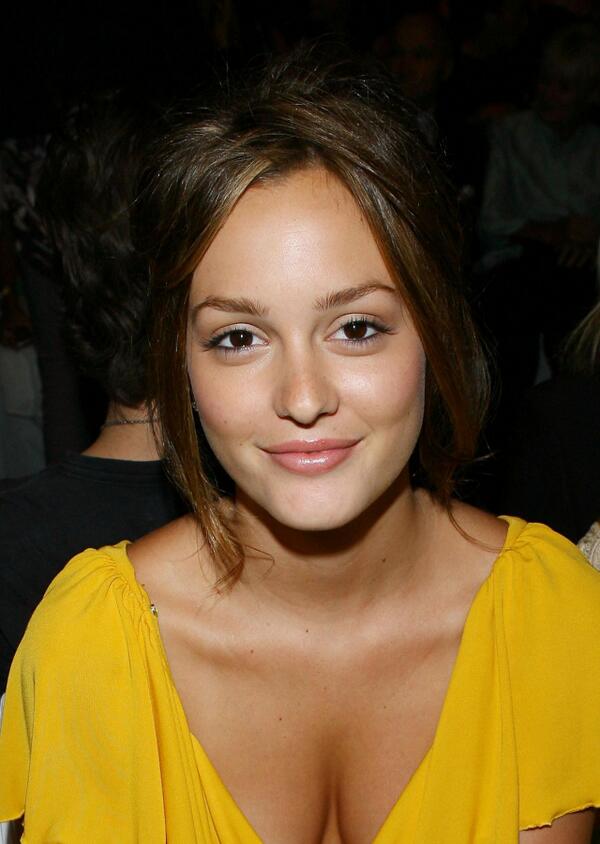 she is so pretty, it's ridiculous!!!
hope you're doing great T!
xoxo
bump! I'm starting to think I'll never stop checking this thread just in case haha <3
hey Theresa! hope you had a great christmas and new year's! love your pictures :) I've tried to post here a few times but unfortunately it never lets me! here's hoping it works this time...
YAY it posted!! :D hope you're doing well pty (and Theresa and whoever else may come here!)
I saw a picture of Blake at the jewelry store opening-she looks so beautiful and classy :) And I'm surprised Chase and Ed made that list because they haven't really been in anything recently (R&J for Ed I guess, but I couldn't even find that in any theaters here!) but they are both very sexy, so I support that :) And I want to see more pics of Leighton! I haven't seen any recent ones but I hope she's enjoying her engagement :)
So glad I'm able to post again! :)))) yayyyy
I miss this thread too and I miss talking to everyone who used to come here :'( weird to think that the show ended over a year ago…
wow, i really need to move on!! haha
hey pty! I really miss this thread too. I fear it's slowly dying, but I'll keep checking here til it does!!
I've tried to come here lately but it almost never lets me post, so that's frustrating. Maybe Theresa is experiencing the same thing, I'm not sure…I'm definitely not happy with this updated forum format-it's only caused me problems :P
let's see if this will even post...