Elise of the Upper East Side Forum Posts
Yeah to avoid wasting my time, I think I'll stop watching after the second season :) It's a good show, but not even close to GG for me. None of the characters appeal to me as much as those of GG and neither does the CA vs NYC atmosphere. GG just had it ALL <3
pty, do you have a link for that interview? I haven't seen it!
hope you are both doing great, I'm so glad at least 3 people still frequent this thread haha :)
Just started watching the OC and I really like Adam Brody! I think Adam and Leighton are kind of perfect together!! I think GG is a much better show than the OC though. The OC is just okay to me, but nothing that special. GG was freaking amazing. <3
hey T! So this is facial hair I can support: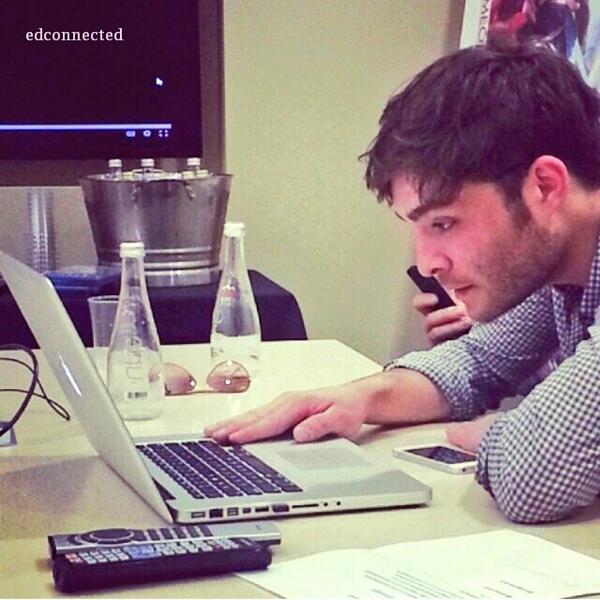 very nice :)
más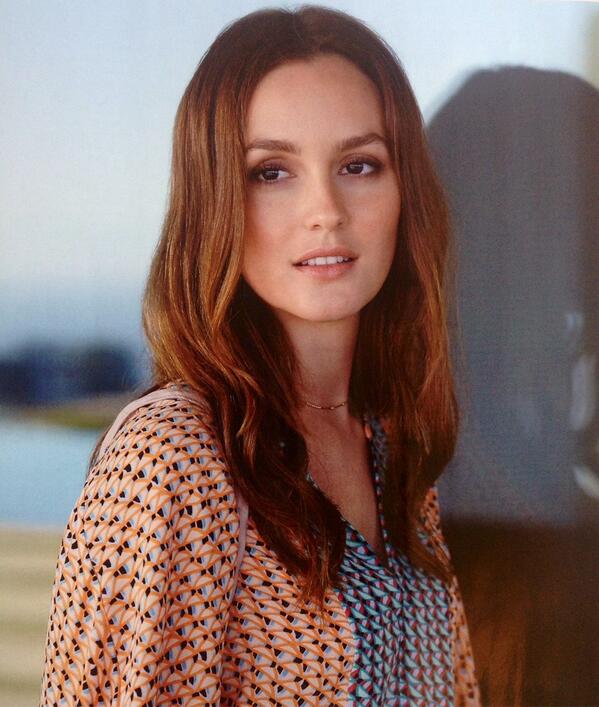 BEAUTIFUL.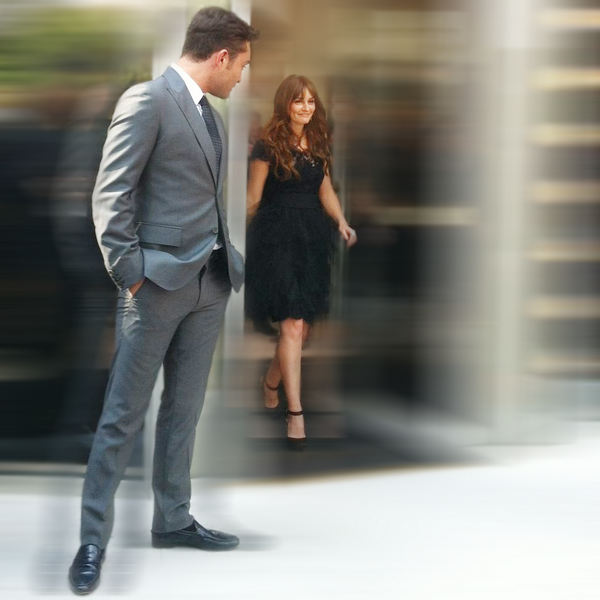 love this! <3
they are both so pretty.
sorry I ooh and ahh over Blake and Leighton more than Ed but unless he's in character as Chuck, he usually looks horrendous to me!!
hey Theresa! here it comes haha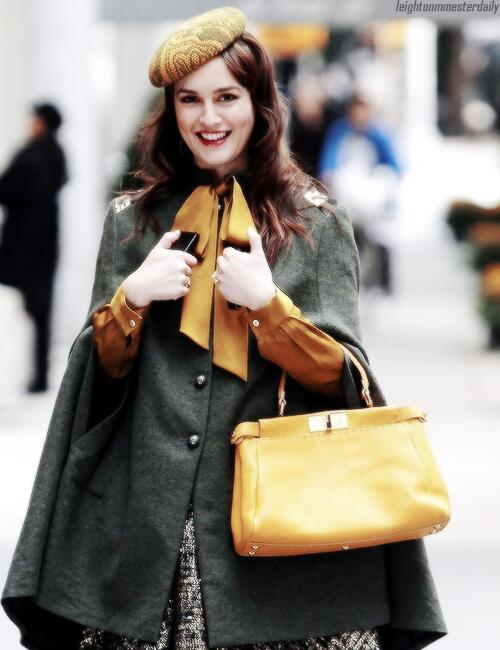 UGH I hated the phase (aka like all of season 5 which was easy enough to hate already) when she wore these stupid fascinators. She is not British and they look stupid.
why aren't they together. they are so cute.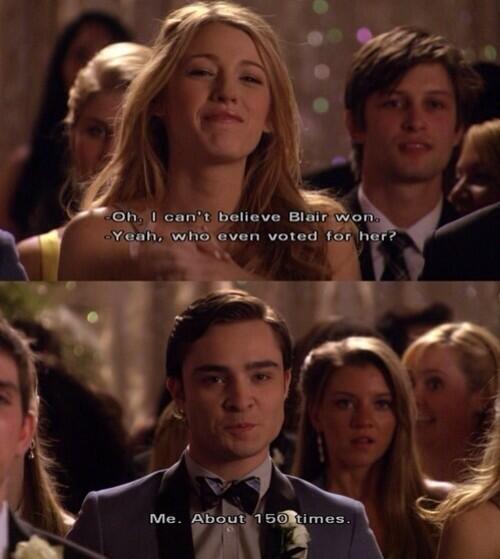 AWWW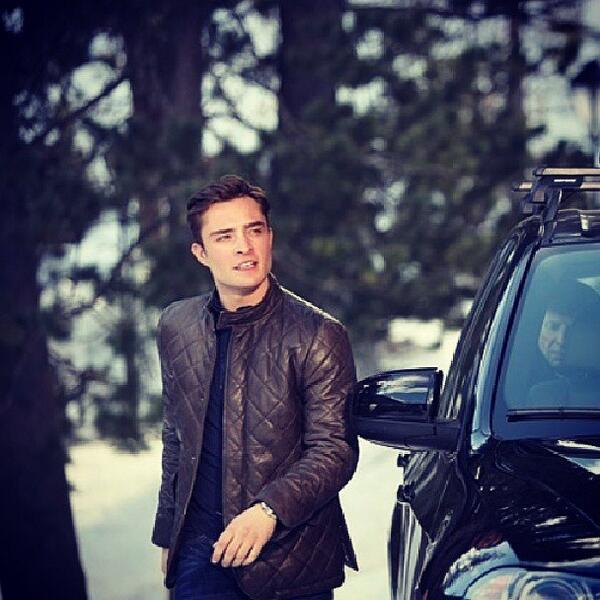 he looked so good in this movie. might have to watch it again!
again, why aren't they together??!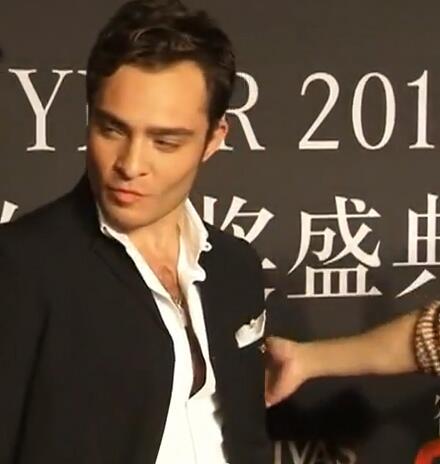 ha that's a very Chuck Bass expression :)
the NJBC as it should be :D anyone else is 5th wheeling haha. They are the best!!!
hey Theresa!! you're absolutely the best for keeping this thread going! <3 a million thank yous :)
now here comes my usual commentary hahah
love this!!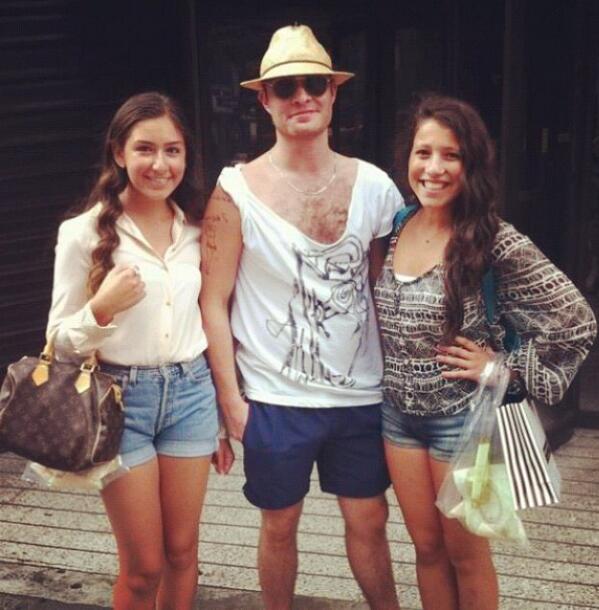 HE LOOKS HORRENDOUS.
this episode is the absolute best omg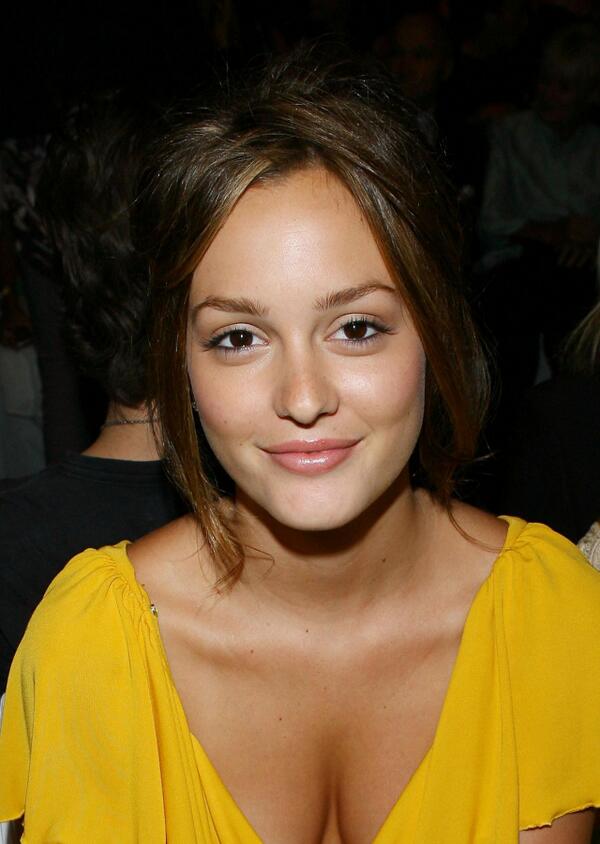 she is so pretty, it's ridiculous!!!
hope you're doing great T!
xoxo
bump! I'm starting to think I'll never stop checking this thread just in case haha <3