Elise of the Upper East Side Forum Posts
i am rewatching the series all the way through, part of a uni procrastination routine ive got myself into...I know that routine well haha :) I've been binge-watching Breaking Bad. I've come to terms with the fact that I'm a procrastinator. I'm not going to fight it anymore hahah
hey Shan!!!! You're brave to watch it all over again. I rewatched season 1 this summer and will probably rewatch season 2 at some point but I doubt I'll ever watch season 3-6 again. Once was more than enough :P Good luck with 3x18!! Those pictures you posted make me sad enough, let alone watching it...I will never get that whole IP thing. I still think Chuck would never. And then the CJ thing, NO WAY. GROSS!!! But as far as I'm concerned, S3--> never happened anyway :)
So glad you dropped by Shan!! I've missed you!!!
they are bootiful.
<3!!!!
GOD he looks so good!!!! Theresa it's so wonderful!!
#sowishiwasher
haha sorry hashtags are so annoying but while I'm at it #hatethattattoo
okay it's out of my system ;) oh I'm so glad he looks so good. yummmmm
Damn, Ed's looking great!  So yummy!
yes he is!!! I'm so happy :) I knew he could do it if he only tried haha    
she pretty.
he looks so good in these pics, i can't get over it. love it!! especially b/c there are rarely pics of him smiling. love love love.
she so pretty.
love this :)
hey Theresa! 
he looks so good!!! really wishing his season 5 good looks weren't wasted on horrendous storylines. ugh. on the bright side, it made the show more bearable that he looked good :D until the disaster that was season 6 :/ this show kills me.
ugh does an ad with ursula (from little mermaid) keep popping up for you?? I'm about ready to never watch that movie again, it's so annoying!! (jk, I'll never pass up a chance to watch classic disney but still)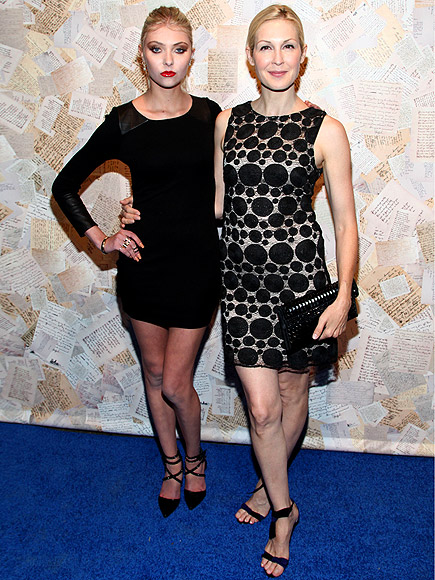 taylor and kelly recently during fashion week :) I wish she'd smile but her makeup has improved!
Now, THIS is the Ed we know and love, right?  Makes up for those other candid pics we didn't like, lol...for sure!!! he looks so good :D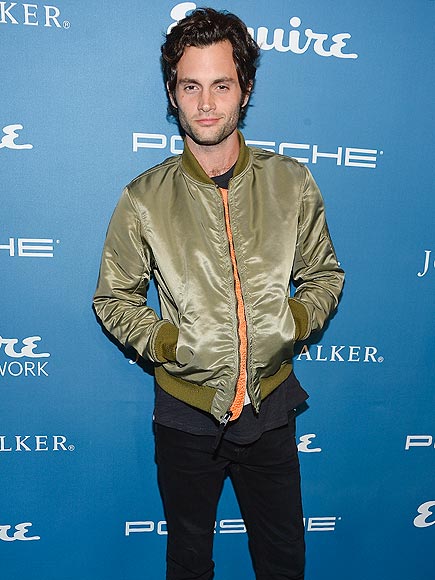 penn on tuesday. can't say i'm diggin it but ed looks great!!!!!!!! 
PS have the ads on this site gotten worse?? there's way more for me lately and they're really annoying.