Elise of the Upper East Side Forum Posts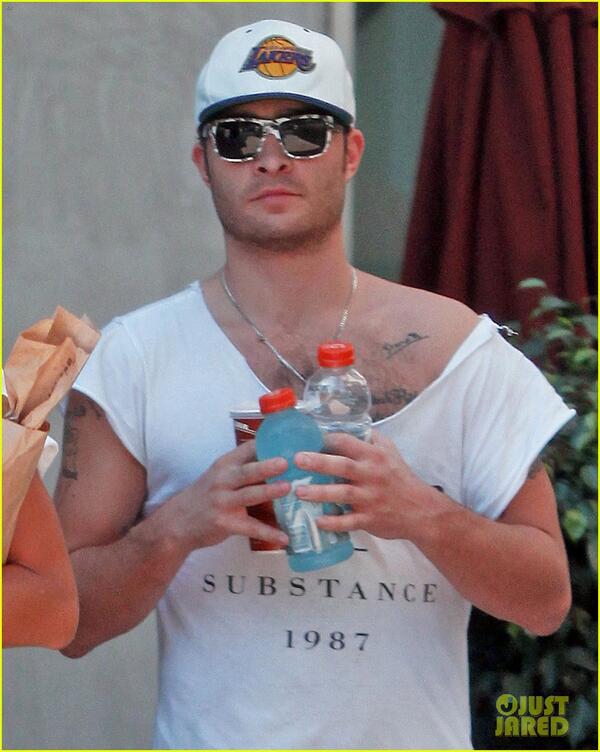 you're killing me Theresa ;)
he looks just plain bad. and are he and Jessica back together?? (these might not be recent pics, idk)
this is from Blakes 21st bday right? so fun :)
hey Carolina and Theresa!!
aww so cute!
love all the pics as always :) hope everyone has a great labor day weekend!!
they look so beautiful together. It's so perf.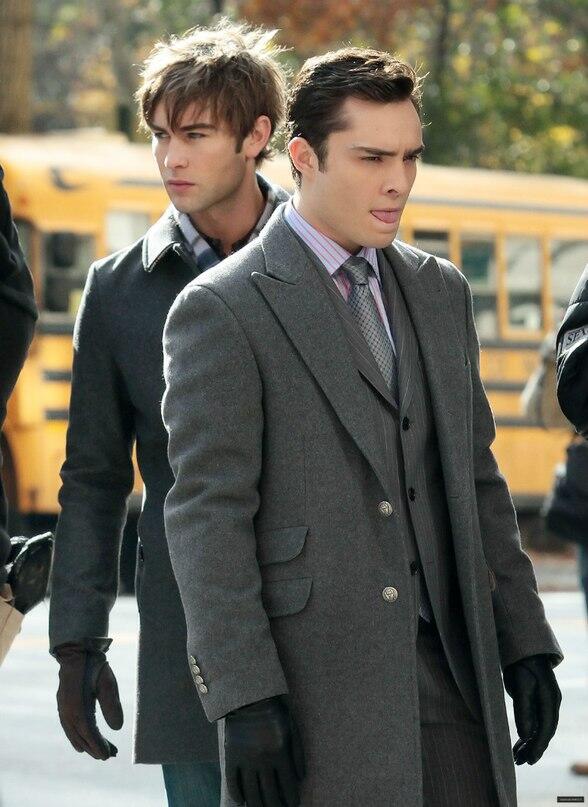 what I said above also applies here ;) seriously, they look great!!!
seriously though
there are no words. I'm afraid that with the end of Chuck Bass also came the end of me finding Ed Westwick at all appealing. I'm sorry (no, he should be sorry!) but he just looks straight up horrendous.
I honestly don't know if I've ever seen anything so unappealing in my life, ever.
...but then again...
hey Theresa! 
this is great :)
Blair in the pilot :)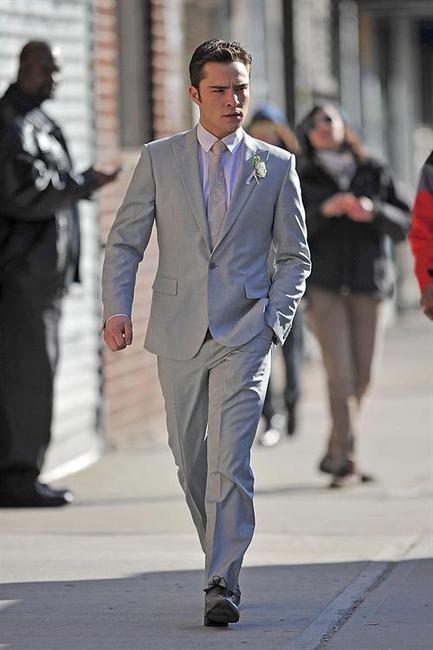 kinda wish he wore this at the wedding. (but there is a lot I'd change about that wedding tbh)
aww so cute!! I MISS season 1/2 and everything about it!!!!!
this is beautiful!!
Well, I am with you... it's two good friends, E&L, having dinner 
"good friends"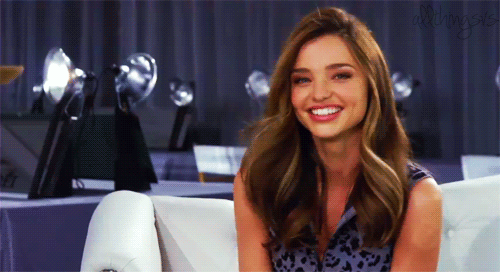 i mean look at that chemistry Theresa!! ;)