Elise of the Upper East Side Forum Posts
ooh we can edit the posts now, that's cool! I guess yesterday things weren't completely updated yet or something. I sometimes don't like change but it actually seems like an improvement :) I remember I complained when GGInsider became part of TVFanatic but I've gotten over it, it just takes some getting used to.
so Carolina, Lily and Rufus are in a movie together??
---
Carolina, thanks for the links!! K, SO SO good to see you here, it's been way too long!!
Thanks Eric, now I can see page numbers and use bold and post pics so I'm warming up to everything now
reading the NWN link: "Blair lets Dan kiss her on the cheek. That's just, like, completely incorrect. The original Blair would never let Dan even shake her hand. And it happens twice." -this coming from a Dair fans my friends. I rest my case. (dammit I can't make it bold or italicize it now?! WHAT IS THIS NEW FORMAT, IT SUX!!)
and thanks for the link pty! It's been too long since I've seen anything from NWN!!
okay I'm in but ahhhh why is it different, I hate it!!! :( at least it's still here though!! thx for the pix as usual Theresa!
hey Theresa, how've you been?? :) love the pix!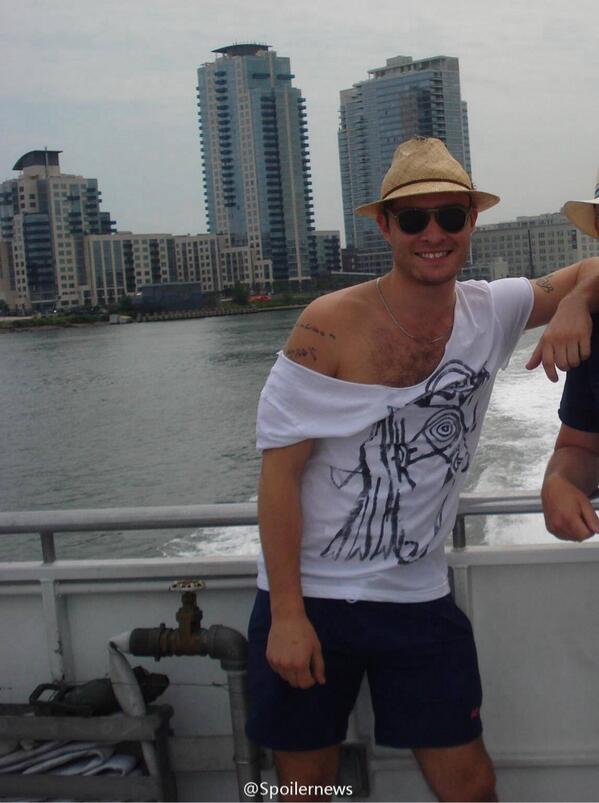 except this one.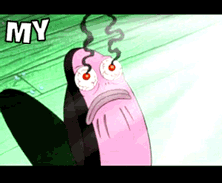 love this :))) only good part of season 6
I will never get over how perf this is :') omg.
lol
haha looks like he's having a good time ;) 
hey Theresa!! Great pics :)))
God this picture is so perfect for so many reasons <3
and this ain't so bad either ;)
HEY Shan!!!!! :D I actually still come here more often than I'm on twitter but I sometimes check twitter too :) whatever keeps us all in touch! 
Showrunners wasted Chair; we could have had a lot of sexy times with those two, darn it. 
AMEN.