Elise of the Upper East Side Forum Posts
Now, THIS is the Ed we know and love, right?  Makes up for those other candid pics we didn't like, lol...for sure!!! he looks so good :D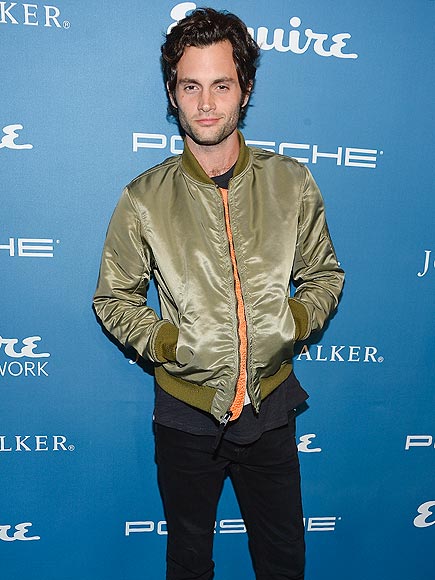 penn on tuesday. can't say i'm diggin it but ed looks great!!!!!!!! 
PS have the ads on this site gotten worse?? there's way more for me lately and they're really annoying.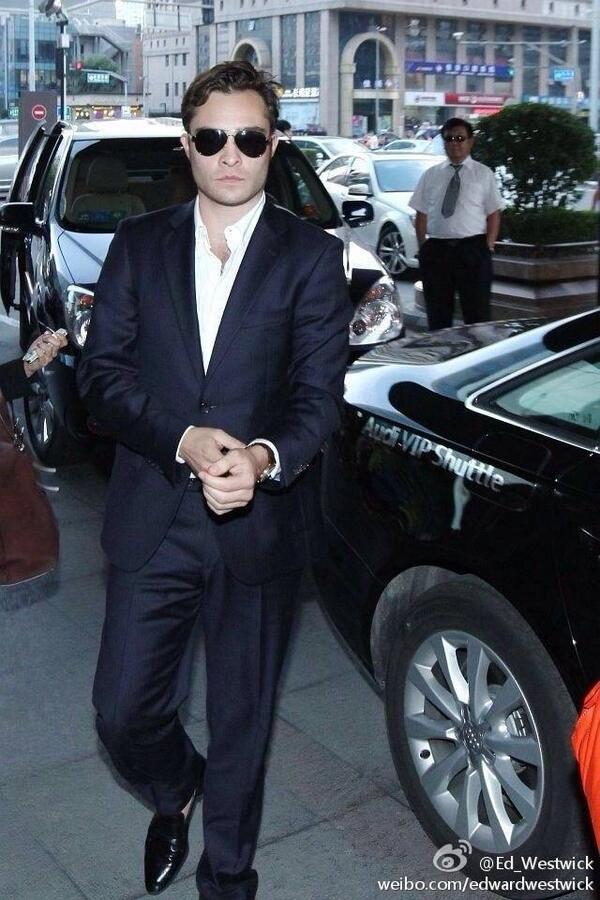 dayum. is this recent?!
<3333
I loved this show in its heyday but no way do I want a season 7. that would be painful. s5/6 killed it for me :P
oh my god this is hilarious. how have I not seen this yet?!! thanks for posting T!! :)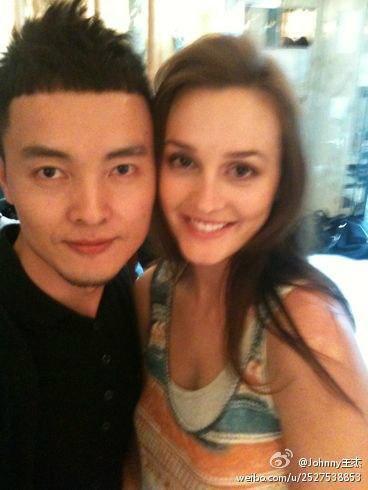 she is so pretty!!!!!! and I love the one with kelly :)
omg season 1 seems like so long ago. I can't believe it. I was a freshman in high school. How did I get so old?!! it's freaking me out. I miss this show when it was new and amazing and wahhh now I want to cry.
hope you're having a great day Theresa!!
hey Theresa!! great pics :) lots I haven't seen before!
well I like the left side better. or something in between, but still closer to the left haha. she's so gorgeous, why does she waste it by looking like a trashy racoon?? sigh.
Theresa, he does look good as a pilot!! 
haha Theresa I think that's a bandaid! maybe she got a shot or something?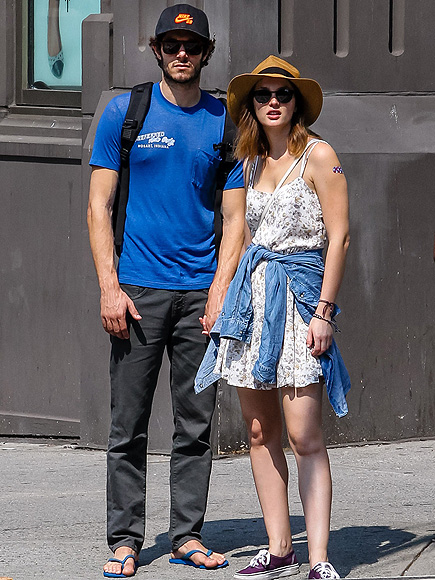 Leighton and Adam yesterday in NYC