♥Emilia♥Dairittana also Derena Forum Posts
Bumpity bump bump Dare to Dair
Dan Serena Dan Serena WOOOOO
Memories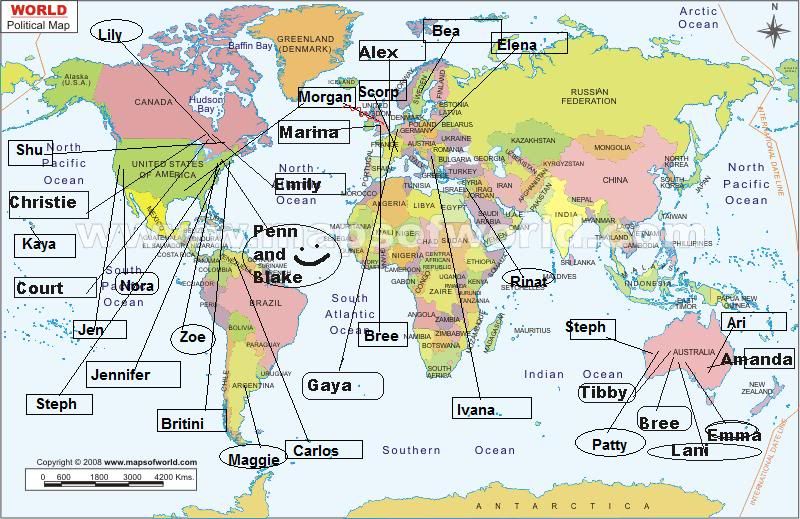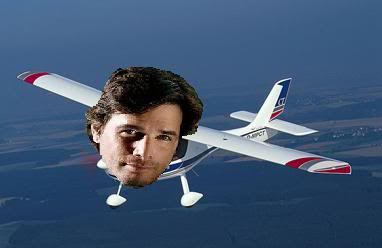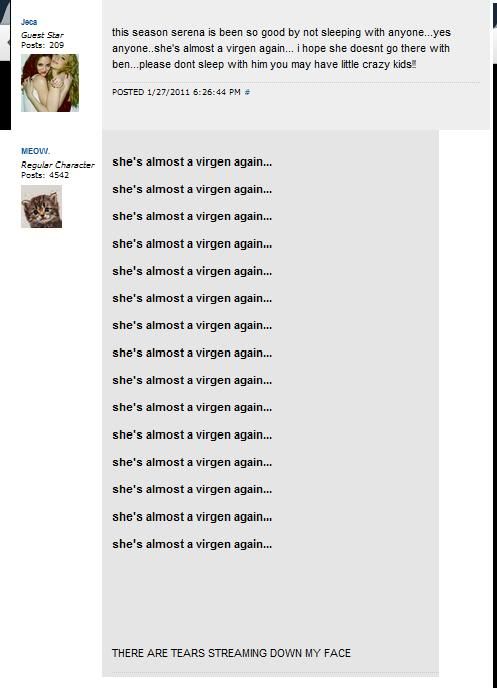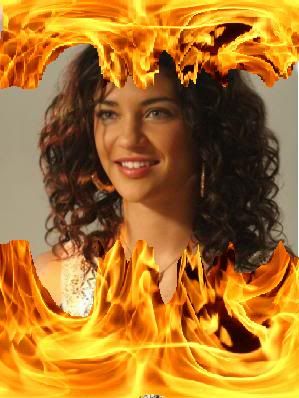 Hey guiseee, I miss you all so much! I kinda gave up on GG cause I was getting bored..might go back though if things get better next season! Hoping we get Derena eventually but in the right way.
No one is probably here but just thought I'd say hi so you guys don't think I've forgotten about you (unless you forgot about me! That would be terrible! but i'd love you's anyways!)
I miss typing in LARGE letters with yous, singing "Down By The Water" and constantly saying "Dan Serena Dan Serena woo!" Also I miss picspamming flawless pics of Penn and Blake and crying over the PB break up and telling Penn to get a haircut. I miss playing the Alphabet game and having to unlock every freaking second! I miss talking on here and Skype at the same time haha! I miss everything~!(LOL newbies will be liike "who is this girl?!"
anyways, I love y'all! Hope to talk to yous soon!
-Love your old friend Emily!
NO ONE IS HERE? JUST MY LUCK *LE SIGH* WELL I MIGHT AS WELL MAKE MY EXIT NOW!
AU REVOIR MES AMIS!
*THROWS SMOKE BOMB AND DISAPEARS INTO THIN AIR*
Dan Humphrey is the Antichrist omg haha
omg I feel so terrible for laughing but as soon as I seen the title I just thought "WTF kind of messed up thread is this?!" Blair was the son of Chuck omg, I'm so sorry! If I posted in a spanish thread and sucked I would feel terrible if people were laughing at me ! I'm terrible
I ship Dair and Derena...I like to call it Dairena
I also kinda ship Nair and used to ship Serenate and Chair but not anymore