gurlplz (=liarsunited) Forum Posts
btw everyone should change their icons to their pll crush.
also if peeps could add "(=liarsunited)" in their username that would be tight.
pll family ftw :)
And incase nobody knew irl she's australian and 28 yrs old (wtf).
not to be rude or anythin but she kinda reminds me of this: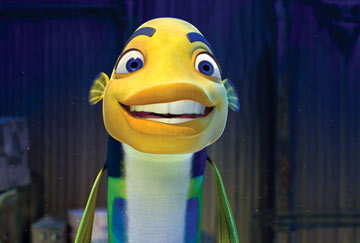 lol am i rite??
LMFAO. omg her mouth is so big. thank god for braces. and omg thank god she let her dreadful eyebrows grow in! they are the perfect size but they're too arced lol.
she sings good but i think she should just stick to acting. i feel the same about LM too. i hate it when actors or singers switch off in these fields. dnw.
i sent everyone a private message.
if you didnt get one inbox me :)
unf this hotness i cannot take.
bb tell me if you want me to take off zac efron tho and replace it with some mike.
or i could jus leave him cuz he's hawt.. :>
I mean I dunno I am so used to seeing Ezria exchange snakes that I didn't think I'd see anyone else make out on this show for 15 seconds
Ewwww the snakes. Idk during the spoby scene I didn't really pay attention to bcz I was still waitin for some jaria :<
lol.
uh idk it seems a lil too girly for the concept to work for guys.
and in video alison's eye was still moving lol.