Luana Forum Posts
Man stop making fun of Klaus..Btw Caroline is like your lil passion..
I always wished that the show would air on hbo or something
I dont really care about Jeremy,I just want the Originals 2 have an awesome storyline
I do I do..
U love 2 troll with her Kitanishi lets be honest lul
awww come on we all know each other 4 some time..love is the answer le G not le slap..love not slap!!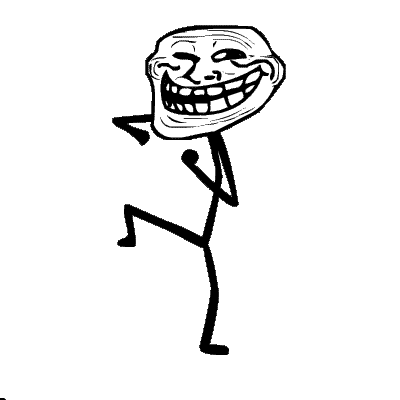 eww c'mon let the dead people be dead.anna and jeremy..pff.
Lately cause she wasnt that much the center of attention and meh..she kinda started with the humaniy herself but still Katerina is above Elena.I wonder how Tatia would be like lul