Luana Forum Posts
Dude in supernatural shows,if it bleeds it dies,if it can laugh, it can cry..
Man stop making fun of Klaus..Btw Caroline is like your lil passion..
I always wished that the show would air on hbo or something
I dont really care about Jeremy,I just want the Originals 2 have an awesome storyline
I do I do..
U love 2 troll with her Kitanishi lets be honest lul
awww come on we all know each other 4 some time..love is the answer le G not le slap..love not slap!!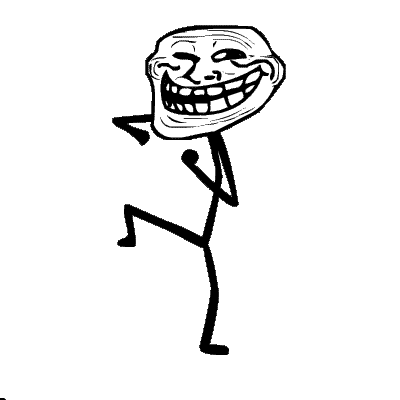 eww c'mon let the dead people be dead.anna and jeremy..pff.