RedOktober Forum Posts
That was........................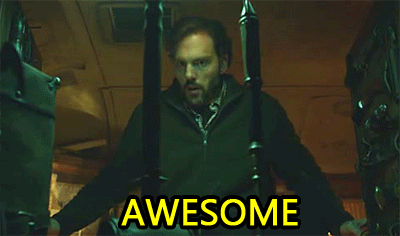 Gotta say that i should have picked up that it was Hale as soon as he hit that first death note a couple of episodes ago. Shame on me. BUT, BUT BUT BUT i did remember that Mas the BOSS! had the twig. And it was obv as fuck that the person that paid Tams to find Bo was NOT Raigner. That dude was her dad. This epi was the best of the season. SO MUCH FEELS all over the place. Knew that it was comfort sex for Tams and Dyson, she needs it as much as Dyson does right now. But this was clearly the Kenzi show. That emotional journey with her family and then her and Hale........AND THEN HER AND BO AT THE END OVER HIS BODY...........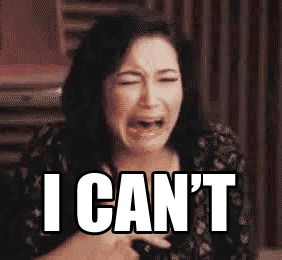 Acacia"s back! But i think she dies in this episode
Tams is clearly wearing her jacket. And EWWWW!. Obv these 2 are in need of comfort since Bo mega dumped their asses.
WTF Flora. In my FUCKING LG thread????? If you wanna troll him thats fine just dont shit all over the ONE place on this god forsaken site that i still visit. There will be no TVD fights in my secret garden. Take it elsewhere
LOL. Please boy, i know what an einherjar is.
"I am leaning more and more towards him being Loki."
I am liking this explanation VERY much. Still wanna see her dad be a complex ass just like Trick but i can handle a brother for Bo. More family yaaay.
I haven't been this baffled in YEARS! "He's my destiny"..................VAUGEST SHIT EVER! Then who the hell is her dad and when does the show explain the whole "we shall reign together for i am his daughter" monologue in season 3? I am so confused, but in a VERY good way. Kudus for calling Trick on his shady ass shit.
AND WHERE THE FUCK DOES THAT LEAVE TAMSIN???? I so hope this new dude is her brother. CANNOT handle another love interest.
Trick's history with EVERYONE is not nice.
I'm thinking of not watching it....like at all. Just to give me something to look forward to everyday. The "maybe i'll watch it tomorrow" will lead me on. Infinite torture.