sourcherrypunk Forum Posts
hey guys, does someone has links to some reviews of the finale... I need to read some criticism abt the writers, incapability to write... 
I feel so sad for leighton and Penn... they looked like finally having fun playing their characters again... 
thanks a gazillion 
can someone post the link fr live streaming if the show.... 35 mins to go!!!!
anyone has the link to watch gossip girl tonight???
thanks Ave, DictatorBlair 
made a poster kinda thing fr DAIR.... I really hope tht S5 is Dair season.... it is rushed, so nt that good...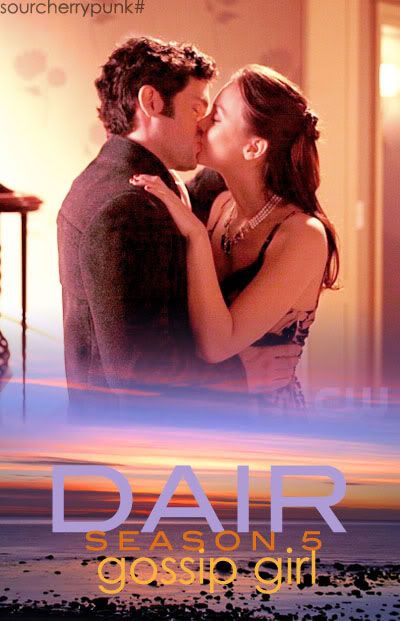 thanks guys :D, and my spelling is usually nt that bad, typo errors....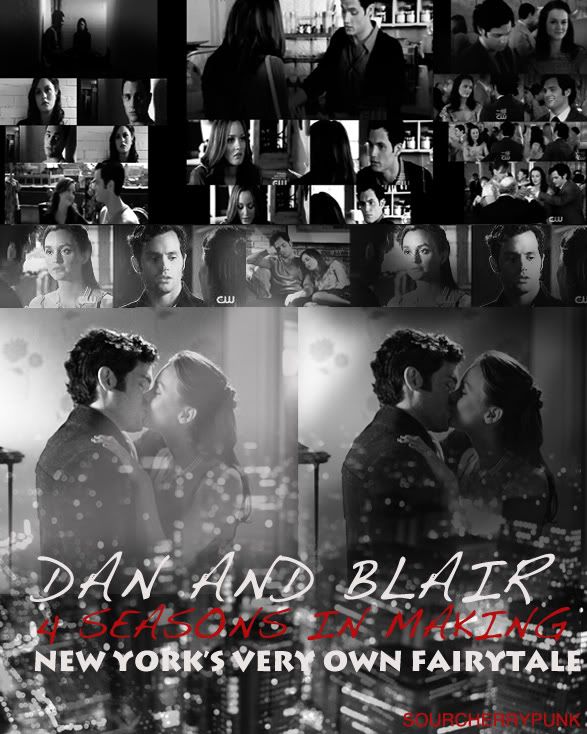 I made these, was bored.... I hope they dp show, I am new and so, dnt really knw how o put up pucs, so fingers crossed :D
that not all of those "parallels" are intended by the writers.
I agree not all parallels were intentional but I think season 4 parallels were...
Sometimes I wonder if we only notice those "parallels" bc we are looking for them or bc the writers intended them to be there. Mostly I tend to think that we are seeing more than actually is there. I liked all the theories about dan being the Prince in disguise but I doubt that the writers are really smart enough to create those things on purpose
i Kinda agree, probably it is us who love dair and see those parallels that were accidently created by the writers... it is truely one of those OMG things... how a pair so excellent together was created completely by accident, if it is true... but I dnt knw... I probably still want to hold out some hope that writers were planning it at some level.
and I will continue to hope that much until the finale crushes my hope...