Zoseph Forum Posts
if you have twitter, follow me (@Z_thgthp) 
btw, did leighton meester gain weight or ??? not that i am against it, she looks much better now, but her hair is just argh! they don't know how to dress her up anymore.
wait, georgina was gossip girl?
dan dan dan da da da da da daserena daserenananana nananananana na na na na na na nadandanserena!
btw, just like FYI, i have not watched a single episode of season 5.
oh god. 
i want to cry.
no more derena :'(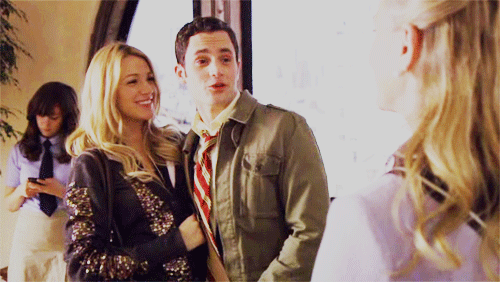 DERENA IS ENDGAME, if not, i will make them endgame.
alex, this pic spam is only for you my love ;) mpwa 
after dair sex.
dan thinking "oh god why"
DAIR SEX? DAN DOESNT AGREE!
 DAN IS HORRIFIED!