~ Chuck & Blair ~ 2.0
K, I can't believe you can dress your sims like that!! (how messed up is it that those sims make impossibly-skinny-leighton look big?? wow!!)
I love these outfits!!
this is my favorite!
how come they can't dress her half this good now??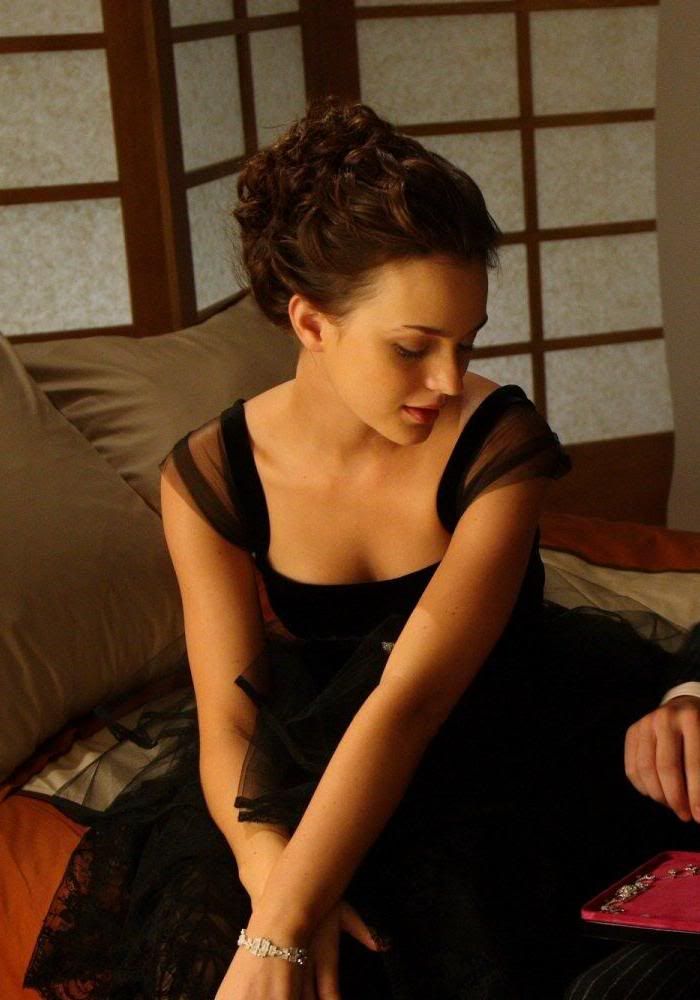 THIS
and
THIS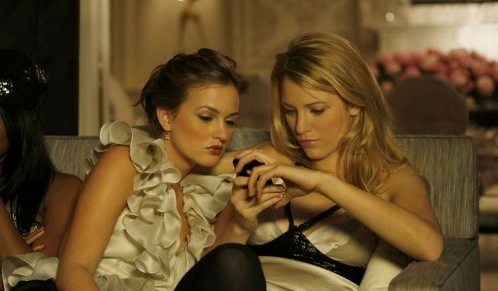 are beautiful buns.
I'm back on music again lol, because...it's seriously so much better than people reaslise, I love the fact GG selects AMAZING music from bands that aren't well known, so it's sort of like being discovered for them and gives them an opportunity!
Like this is so perfect...remember that Nair scene in 2x21, when they make up after Chuck tells Nate he's an idiot for wanting her to change?
http://www.youtube.com/watch?v=-4CXxvsJ5LU
the lyrics:
Run, run, run awayLost, lost, lost my mindLike you to stayWant you to be my prizeso true, Blair didn't truly love Nate, she just needed someone to make her feel safe. The music department is actually the best on the show!!