~ Chuck & Blair ~ 2.0
i miss the manbangs
chace is so good looking!! like perfect.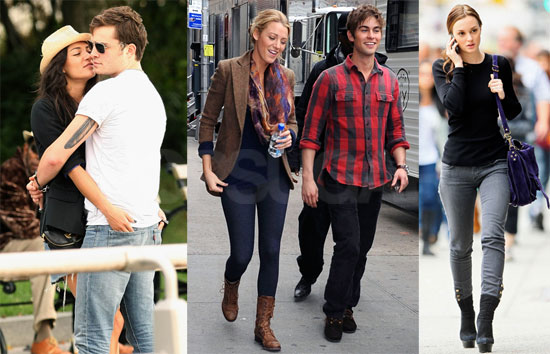 sorry but I was not a fan of Jessica and Ed :P they just seemed kind of trashy together (the hands in the back pocket thing I do not get :P) but then again, Ed is kind of trashy sometimes...haha
this was a good love triangle. I miss s1!!!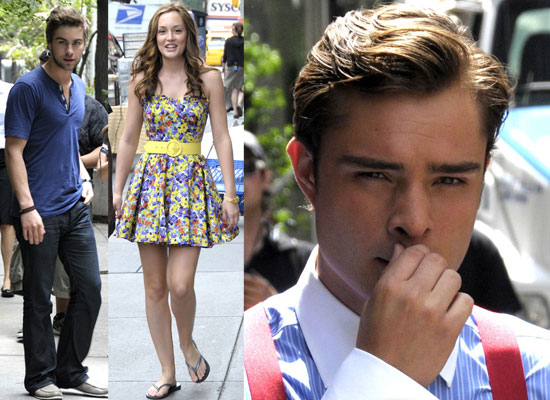 s3 filming
besties <3

pretty
great acting in this ep :')
he's just SO perfect!!
sorry I'm finding so many pics from this photoshoot haha
and, more! haha
Ed's looking good!!
I LOVE leighton's outfit here!!