~ Chuck & Blair ~ 2.0
Sanaa, what ep is that gif from??
it's from 3.19 =)
where's this from???
omgomgomgomgomgomgomg LOVE THIS SCENE SO MUCH i want to cry look at them so sad and beautiful *bawls*
and this line. my favorite of his apologies. it's so true. except it was obvious foreshadowing for the rest of the season which features blair almost consistently giving up on them...=/ still. i think it was a very very very important line. blair finally gets some credit for putting up with his angst for so long...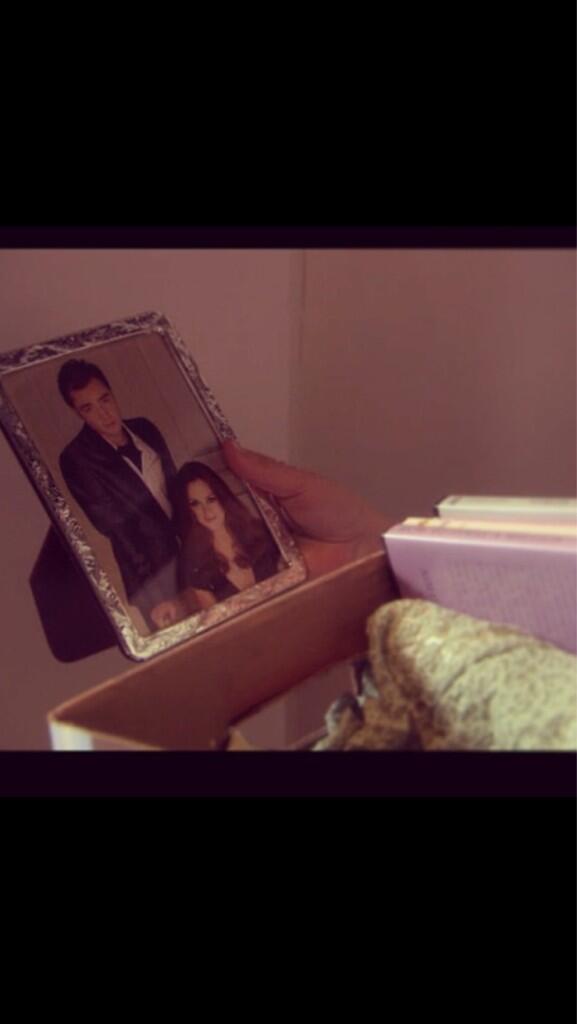 *squeals* LOVE THIS!!! they're so sexy and royal looking!! ='D
LOVE this thanksgiving gifset.
and i ABSOLUTELY ADORED THIS!!! i wish they'd shown us chuck eating blair's pie (lol) in some other random scene....like when he's talking to nate in their suite they could have had chuck holding a plate with a slice of pie. why don't they understand how important the little things are? 
New pic of Ed in LA...
    ed's in L.A.? DO YOU THINK HE'LL MEET UP WITH LEIGHTON?!!?!?!?! =D  
    is he singing??