~ Chuck & Blair ~ 2.0
Hey Theresa!! LOVE all of the pics/gifs of the EL photoshoot!!!! I've always loved those pics (they both look so great!) so it's awesome to see some behind the scenes stuff! I get so excited when I see anything EL that I haven't before haha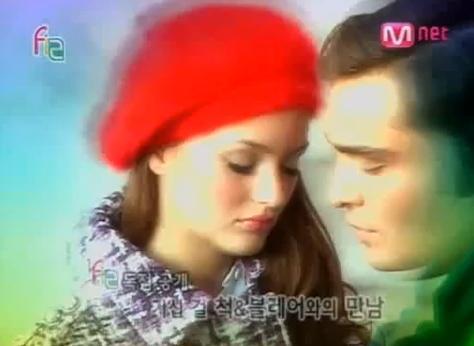 never seen this pic before!
love this!! and all of the gifs!!!
I also really really love this. They look great together. Gah it should've been Serenate.
For Elise
aww thanks Theresa! You're the best :) I love that pic and it is 100% definitely them <3  haha (but seriously it's them!!)
HI Everyone (anyone still here!)! I've missed this space and all of you so much. Hope all is well with all!! 
K!!!! I miss you so much! I'm so glad you dropped by :D Hope you're doing well too!
Hey Theresa! Kudos to you for keeping the thread alive!
I want to second this!! Theresa, you're just the best. All I do is come say hi and repost or comment on your pics haha. I really came to love this thread much more than GG itself so I'm so glad you've kept it going :') Thank you thank you thank you!!  
All's well here in the empty nest. Saw the no white noise photo recap of 1.16 and missed all things GG. Sigh. 
Glad you're doing well :) I'll have to look that up, did he just post it? Aww I miss GG too, but mostly you guys!