~ Chuck & Blair ~ 2.0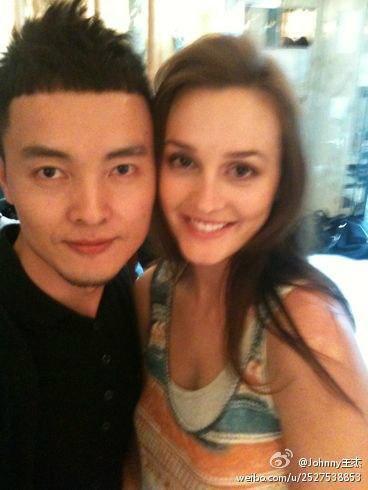 she is so pretty!!!!!! and I love the one with kelly :)
omg season 1 seems like so long ago. I can't believe it. I was a freshman in high school. How did I get so old?!! it's freaking me out. I miss this show when it was new and amazing and wahhh now I want to cry.
hope you're having a great day Theresa!!
Want more Gossip Girl?
Sign up for our daily newsletter and receive the latest tv news delivered to your inbox for free!