~ Chuck & Blair ~ 2.0
Now, THIS is the Ed we know and love, right?  Makes up for those other candid pics we didn't like, lol...for sure!!! he looks so good :D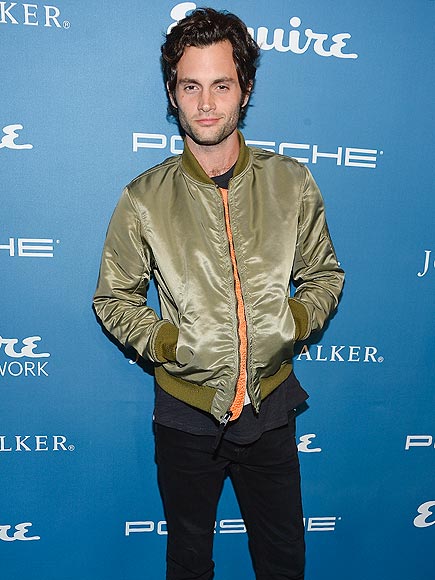 penn on tuesday. can't say i'm diggin it but ed looks great!!!!!!!! 
PS have the ads on this site gotten worse?? there's way more for me lately and they're really annoying.
ugh does an ad with ursula (from little mermaid) keep popping up for you?? I'm about ready to never watch that movie again, it's so annoying!! (jk, I'll never pass up a chance to watch classic disney but still)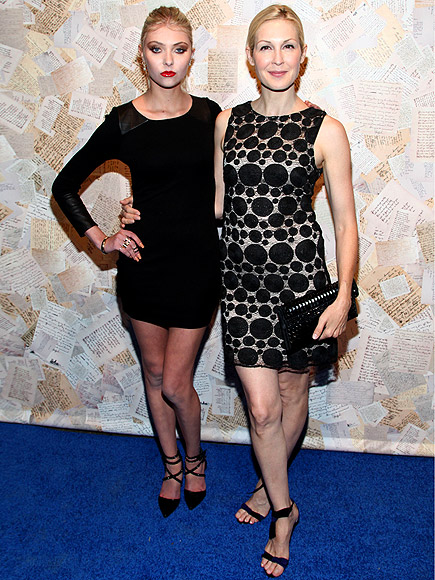 taylor and kelly recently during fashion week :) I wish she'd smile but her makeup has improved!