~ Chuck & Blair ~ 2.0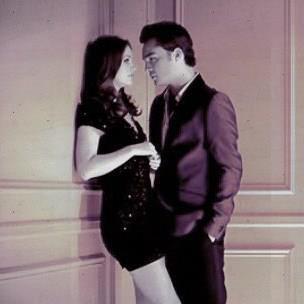 dat chemistry...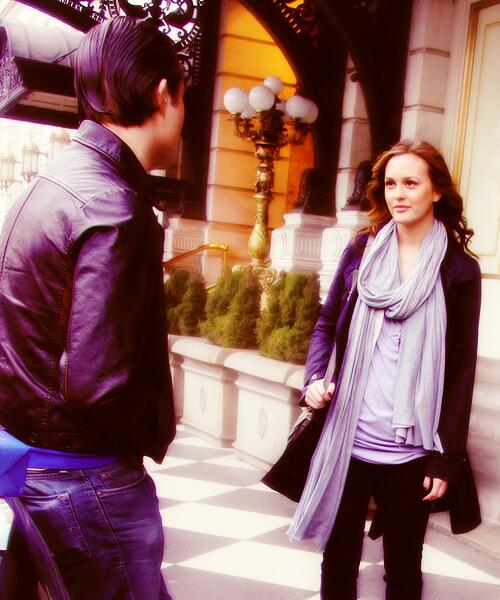 omg they're practicing for THE scene!!!! <3 :D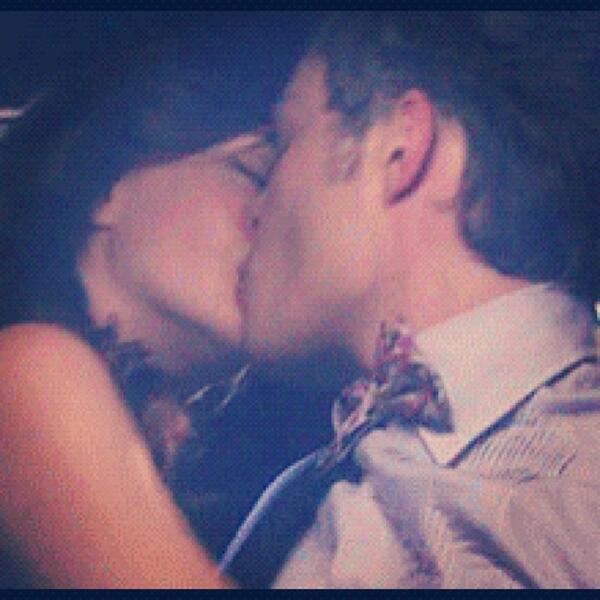 just kidding, this is *the* scene. will never stop loving both of these!! perfect GG moments (now I'm going to spend all night on youtube... haha)
aww i love it.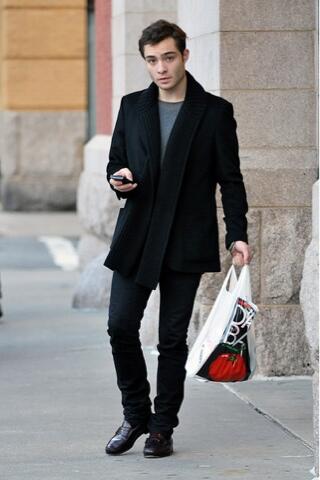 lookin good :)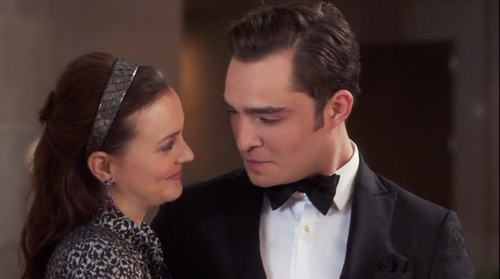 aww so happy!! this was a good scene. s6 overall completely sucked though ughhhhh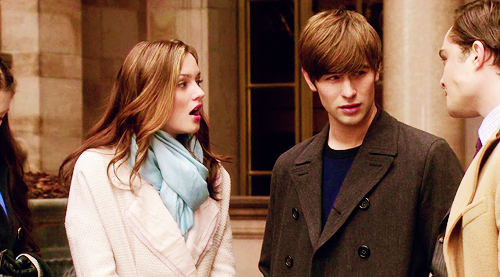 aww they all look so good!!! i love blair's hair/outfit/everything!! sorry but the makeup/clothes/just everything looked horrible by season 6 :P but anyway they're all pretty here :)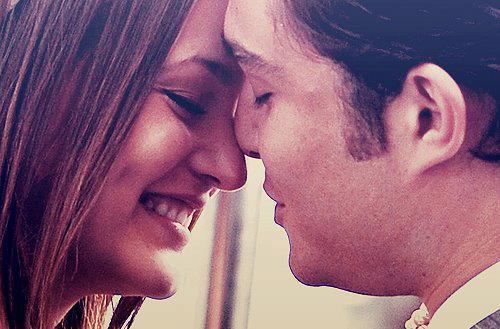 <3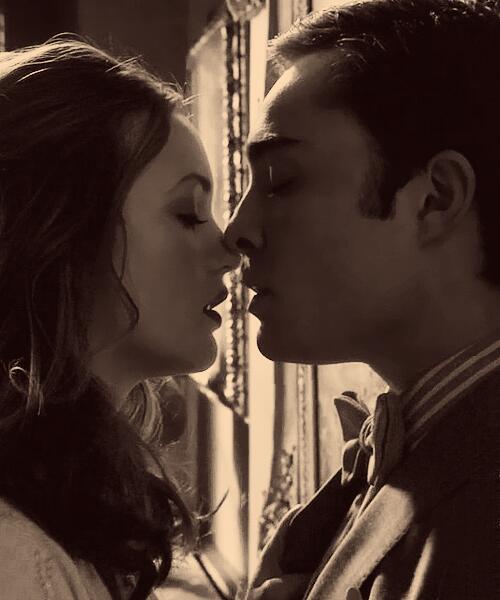 hawt
but seriously. why did he have to look like that :'( she looks perfect!!
dayum
yesh. i thought this would be the beginning of a super hawt/perfect/redeeming season but it was not so...but at least we got this? :/
beautiful couple. just perfect.
YES.
sorry for all the reposts!! I don't know if I'm in a really chair-crazy mood or if these pics are all one I haven't seen before/in a while but they're all so great!!!! thanks a million for posting Theresa, you rock!! 
hope you're having a great weekend :)