Cap't Cardboard the TOOL
Oh my gosh Carina (the spoiler lady) read the first post of this thread thanks to Glenna sending it. lmfao
@xxviolentkisxx I tend to disregard anything that begins "Hey guyz."
LOL.
Matt's Diary Reloaded
Dear diary,
Since my last entry here I did good and also bad...
The good things...I paid bills!!!!!!!!!!!!!!!!!!!!
I no longer go by the name of Matt but Matt Hard Bottom..hehe love the nickname,I dont wear this anymore..
I bought clothes...and a tux OMFG OMFG
<-- No longer poor me ♥♥♥
I even have a phone now!!!yeyyyy (proof)
I use it 2 talk 2 my dead sister and my customers lulsyyy ...I dated all the undead and alive men in MF and it was so...exciting hahaha.
Now the bad things:Katherine found me with Stefan an kicked my ass..here's the proof: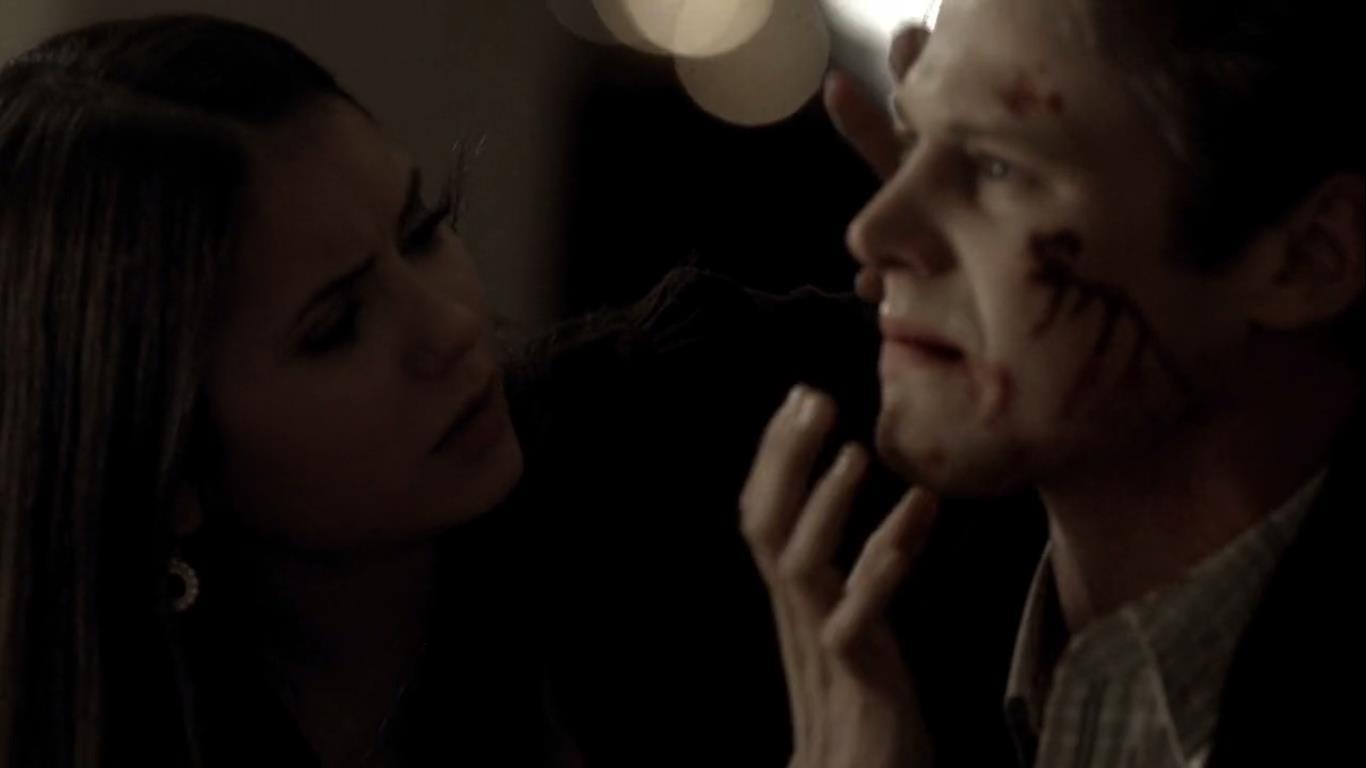 (Elena took care of me now that she doesnt like Stef anymore but if she knew of me and Damon I would have been dead and buried)
I slept with Caroline when we were drunk...I dont do gurlz and had a breakdown..
Well I'll be ok..xoxo Matt Hard Bottom