Klaroline or Forwood?
I just googled "Reba sucks" and found this, I love yahoo answers omg
My brother thinks Reba is gorgeous. This has nothing to do with her music and I am not one of her fans, but I think instead of getting her boobs done, she should have spent her money on getting some lips. I've called her "Chicken Lips" for years. I guess you can't really suck if you don't have any lips.
The former for me. At this point i expect ALL THE CRAP from Elena. But to have them sacrilege Lexi's holy temple for the sake of Damon Fuckatore is going to be infinitely more unbearable. I've never seen a show that uses the technique of rectonning to such a pathetic degree just for the sake of one fucking character. And to be rectonned into being nice with the very person that killed you...........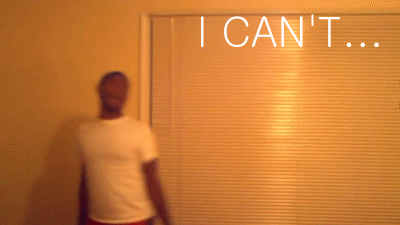 Lexi can't either. She told me from the other side......