OT: Teen Wolf
the men in this look like girls i can not really watch this.
no is asking what you think ,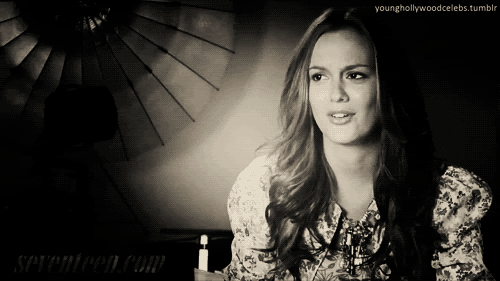 Well I just watched the first episode...and I really liked it.I think I love stiles already lol and Scott looks scarily like Jeremy in season 1 of TVD
But the problem was, Jeremy is better looking lol
You think that already? Wait till he gets a shorter hair. Resemblance creeps me out. lol really?
already he kinda reminds me of jeremy.I think i just get the same outcast-stoneish vibe i got off jeremy lol
But the problem was, Jeremy is better looking lol
Idk i think scott is alright lookin' too xD
Scott certainly has far more character range and can be very threatening if he wants. it astonishes me on just how much he grew as character over the first season alone.
I'd say the current scott is even kind of a badass.  
Germy is...germy. He never changes, he never learns, he dates some ghosts and then leaves and comes back all the more dumber. 
lol really?
 yep.
Okay now I am sure that Lydia is not Abomination.
Although there is certainly something happening with her, which paralels Jackson with the whole fact that she seems to have a bit of memories from certain someone else (the whole "people closest to you tie you down the most" bit)
but frankly now I am not sure on if its some sort of "immunity building" or if its because she is something else entirely.   I'll go with her being something else entirely being the reason she has different reaction to it all.
its very likely that the photographer guy is Abomination though. 
Talking about something else entirely I am almost sure that the boss is a vampire now.  Even Argents seemed to fear him and did not try their usual tactics.
And I hate Argents even more. Grandpa Argent is all kinds of fucked up. A great quality villain, who just made the whole situation even more dangerous.  
Awesome episode this week! I'm also pretty sure it's not Lydia either. What if Jackson and lydia are both the lizard thing. Maybe there's more then one? Stiles did say he felt like it new him. Then you have the grandpa who's now in the mix of people you can't trust. We have the stalking camera guy! What's his deal. Yet he discovers the loop in video tape. Did he come back to jacksons room and mess with it? Scotts boss is something the Argents respect and rather work with him then try to kill him. Overall there's so much good stuff going on your just wondering where there going with it!