TVD has ruined those actors for me.
i left the theatre during Green Latern. it really was horrible.
i watched Prometheus on Friday, did anyone enjoy that? i didn't. the trailer was awesome. the actual movie was stupid.
anyway back to topic- Ian was eye candy on Lost. now he is annoying eye candy on TVD. Those weird brow movements.
Fantastic Four are suck movies on Transformers levels of suckness, and i just have a hard time taking Andrew serious now.
The last movie I've seen with him was "Amazing Grace". Since that I've kinda liked him.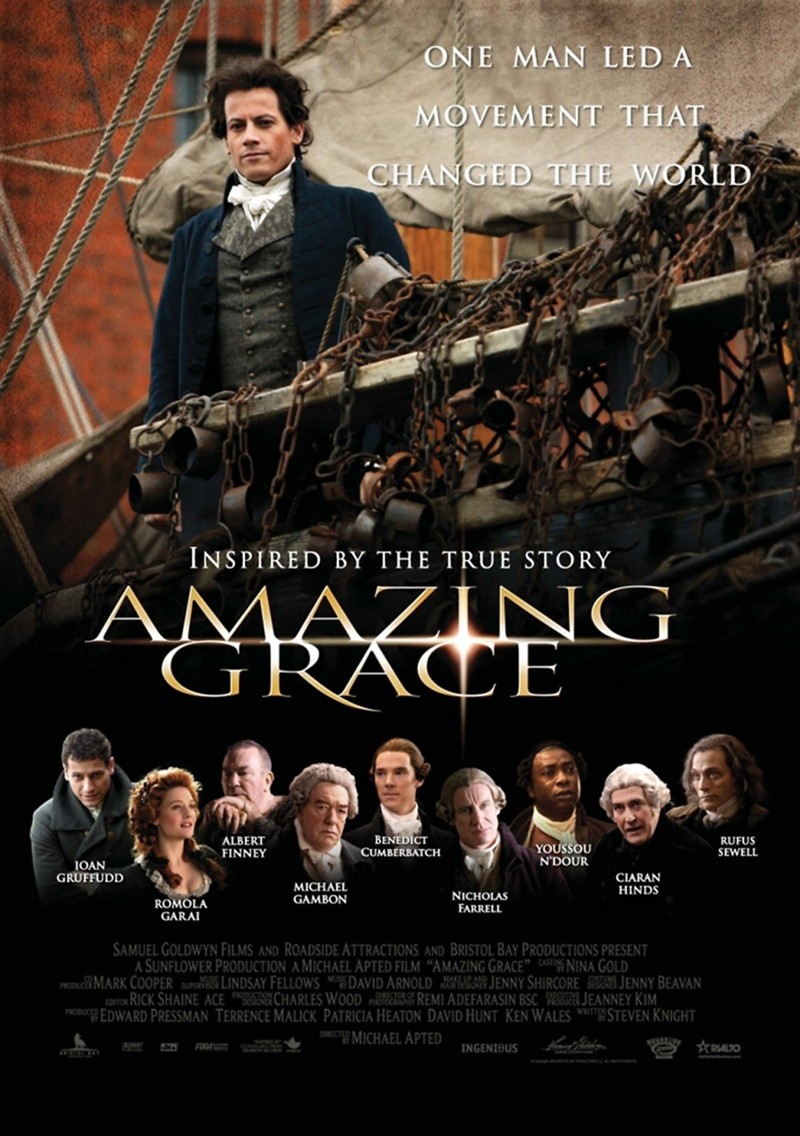 considering what a shitty movie Wolverine:origins was. 
Lmao, that's actually my favorite X-Men movie. xD
It had to do more with the fact that one of lost writers was involved with prometheus :)
Never seen Lost, but the first Alien movie was the best of them(the one Ridley Scott directed), and they are all amazing except Alien Ressurection, ironically the only one that Joss Whedon was involved in was Alien Ressurection. It wasen't his fault though. He decided to write a movie that was a parody on the other 3 Aliens movie, but then the director decided to go and make a horror movie. So a "horror" movie was made on a script that was meant to be a parody.