Watch TV Online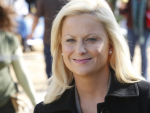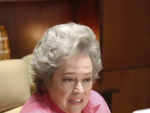 Watch Fringe Season 2 Episode 14
"Jacksonville"
Original Air Date:
This week's episode is titled "Jacksonville." A seismic disaster in Manhattan leads Walter to believe it was somehow related to his experiments with William Bell. Agent Dunham must then unlock her ability to save the lives of many.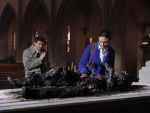 Watch Bones Season 5 Episode 14
"The Devil in the Details"
Original Air Date:
There's a murder in a church this week. The episode is titled "The Devil in the Detail."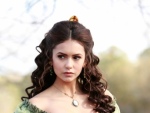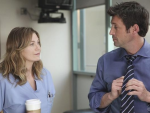 Watch Grey's Anatomy Season 6 Episode 13
"State of Love and Trust"
Original Air Date:
Derek begins his role as interim chief. Teddy refuses to place Cristina on her service. Arizona tests Alex out in pediatrics. Mark refuses to speak to Lexie.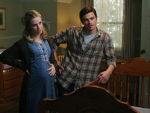 Watch Private Practice Season 3 Episode 13
"Shotgun"
Original Air Date:
Addison and Cooper counsel a couple who must make an unthinkable choice. Sam is dealt another blow when he finds out Dink's intent to marry Maya.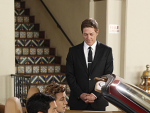 Watch The Mentalist Season 2 Episode 13
"Redline"
Original Air Date:
The title of this week's episode is "Redline." A woman is found dead stuffed inside the trunk at a high end luxury car dealership. It is up to Jane and the CBI team to crack this case!