Watch TV Online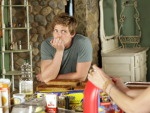 Watch Weeds Season 5 Episode 2
"Machetes Up Top"
Original Air Date:
On the second episode of the fifth season, Nancy grows desperate. She visit Guillermo in prison.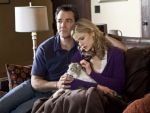 Watch The Closer Season 5 Episode 2
"Blood Money"
Original Air Date:
On this episode of The Closer, Brenda and the unit look into the disappearance of a shady financial investor. The installment is titled "Blood Money."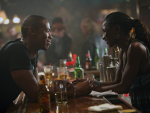 Watch True Blood Season 2 Episode 1
"Nothing But the Blood"
Original Air Date:
Sookie finds out that her Uncle Bartlett is dead; Tara spends time at Maryann's; and Sam recalls his past with Maryann.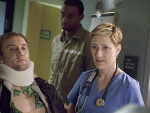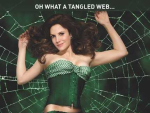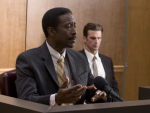 Watch Army Wives Season 3 Episode 1
"Best Laid Plans"
Original Air Date:
Roxy, Denise, Roland and Pamela offer their support to Claudia Joy and Michael after Emmalins disappearance; Roxy struggles to get control of the bar.