Watch TV Online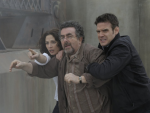 Watch Warehouse 13 Season 2 Episode 1
"Time Will Tell"
Original Air Date:
Welcome back to Warehouse 13! The second season premiere picks up right where the first season concluded, as MacPherson has blown Artie away and vanished.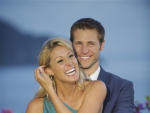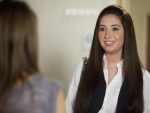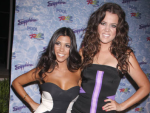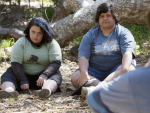 Watch Huge Season 1 Episode 2
"Letters Home"
Original Air Date:
Will grows very uncomfortable this week when she is faced with the task of writing a letter home to her parents. Elsewhere, she also develops a crush!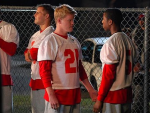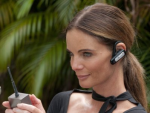 Watch Burn Notice Season 4 Episode 5
"Neighborhood Watch"
Original Air Date:
On this week's installment, a doctor is in need of assistance. He goes to Michael for help because his clinic is targeted by drug dealers.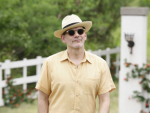 Watch Royal Pains Season 2 Episode 5
"Mano a Mano"
Original Air Date:
This week's episode, "Mano a Mano", Boris's experimental treatments leave Hank scrambling to save this character's life. Elsewhere, Divya and Dr. Peck continue to have issues.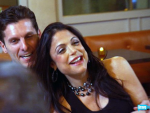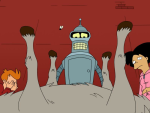 Watch Futurama Season 7 Episode 3
"Attack of the Killer App!"
Original Air Date:
Trendy social networking takes over Earth, but you know kind of like now, but again in the future on Futurama.