Watch TV Online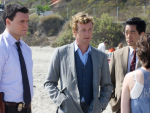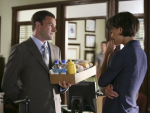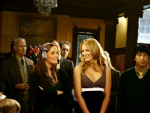 Watch Gossip Girl Season 2 Episode 6
"New Haven Can Wait"
Original Air Date:
All the Gossip Girl guys (and girls) have Yale on their minds. Big-time drama - along with a kidnapping and a huge cat fight - are set to take place!
Watch One Tree Hill Season 6 Episode 6
"Choosing My Own Way of Life"
Original Air Date:
Everyone's favorite bartender Owen returns to Tree Hill and introduces Nathan to a basketball team called Slamball who want Nathan to joi...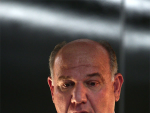 Watch Heroes Season 3 Episode 5
"Angels and Monsters"
Original Air Date:
Here's a look at the Heroes episode titled "Angels and Monsters." In it, Claire and HRG square off like never before.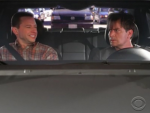 Watch Two and a Half Men Season 6 Episode 4
"The Flavin' And The Mavin"
Original Air Date:
With Alan's car in the shop, Charlie is stuck driving Alan to work where he meets Alan's receptionist, Melissa (Kelly Stables).
Watch Chuck Season 2 Episode 3
"Chuck Versus the Break-Up"
Original Air Date:
Bryce Larkin returns and Chuck becomes jealous when Bryce and Sarah are sent on a mission as an affection couple. Meanwhile, Morgan must deal with bullies at the Buy More.