Watch TV Online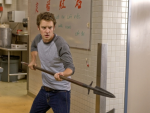 Watch Reaper Season 2 Episode 2
"Dirty Sexy Mongol"
Original Air Date:
The guys must capture a Mongolian as the latest lost soul. As Sam searches for Alan get gets attacked by two demons, one of which likes Ben.
Watch Heroes Season 3 Episode 19
"Shades of Gray"
Original Air Date:
Sylar meets his father this week on Heroes. Is the reunion all he ever dreamed it would be?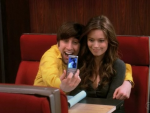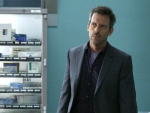 Watch House Season 5 Episode 17
"The Social Contract"
Original Air Date:
On this episode of House, the team deals with a patient... that acts just like House! Dude has serious problems with his frontal lobe.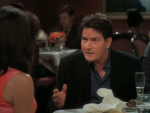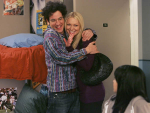 Watch How I Met Your Mother Season 4 Episode 16
"Sorry, Bro"
Original Air Date:
Ted's old college girlfriend Karen (Laura Prepon) comes back into Ted's life, making Marshall and Lily remember just how much they hated her, something they never told Ted.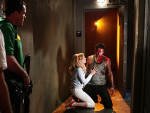 Watch Chuck Season 2 Episode 16
"Chuck Versus the Lethal Weapon"
Original Air Date:
Chuck and company go after a scientist that helped build the Intersect; Morgan tries to scare off Anna.