Watch TV Online
Watch Gossip Girl Season 2 Episode 13
"O Brother, Where Bart Thou?"
Original Air Date:
In an emotional episode, the Upper East Siders attend a funeral after a tragic accident, and Chuck plans to reveal a secret Lily has hidden for many years.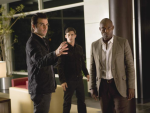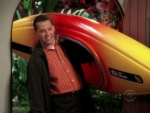 Watch Two and a Half Men Season 6 Episode 10
"He Smelled The Ham, He Got Excited"
Original Air Date:
Evelyn offers to pay for Jake's college education and Alan sees no reason to work anymore. Meanwhile, Jake ends up finding a hidden cooking ability that might let him skip college.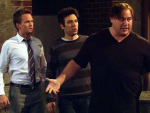 Watch How I Met Your Mother Season 4 Episode 10
"The Fight"
Original Air Date:
The episode is centered around Ted's first fight, which turns out to be a fake one him and Barney orchestrated. Marshall, meanwhile, is mature and sits it out.
Watch Chuck Season 2 Episode 10
"Chuck Versus the Delorean"
Original Air Date:
Chuck sees Sarah out with her father (guest star Gary Cole) and tries to warn her after he has an Intersect flash. Meanwhile, Anna wants to move into an apartment with Morgan forcing him to grow up.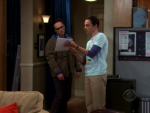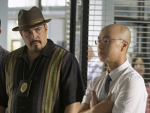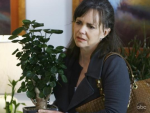 Watch The Simpsons Season 20 Episode 8
"The Burns and the Bees"
Original Air Date:
After Mr. Burns wins a basketball team in a poker game, he sees the antics of Mark Cuban at a game and tries to do similar things to win over the Springfield basketball fans.