Watch TV Online
Watch Dallas Season 3 Episode 9
"Denial, Anger, Acceptance"
Original Air Date:
Relationships are changed forever after the fire at Southfork and John Ross deals with the aftermath of Pamela's overdose on Dallas.
Watch Teen Wolf Season 4 Episode 9
"Perishable"
Original Air Date:
Lydia uncovers a family secret while and Scott and Liam are targeted at the lacrosse team's annual bonfire on Teen Wolf.
Watch Under the Dome Season 2 Episode 8
"Awakening"
Original Air Date:
Big Jim appoints himself sheriff of Chester's Mills while Barbie asks his father for help trying to connect with Julie on Under the Dome.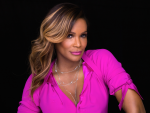 Watch Atlanta Exes Season 1 Episode 1
"Meet the Ladies"
Original Air Date:
Tameka Raymond moves out of the home she shared with Usher on the premiere of Atlanta Exes. It's emotional stuff.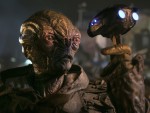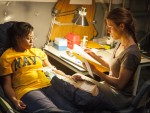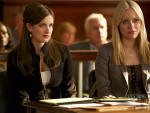 Watch Reckless Season 1 Episode 7
"Deep Waters"
Original Air Date:
Lee Anne's case takes a turn when someone else brings sexual harassment charges against the city, while Roy and Jamie go head to head when a socialite goes missing on Reckelss.