Watch TV Online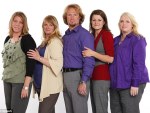 Watch Sister Wives Season 5 Episode 8
"Every Brown Revealed"
Original Air Date:
The Browns compile photos and videos that are symbolic of the strength of their relationships this week on Sister Wives.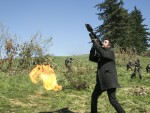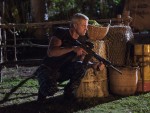 Watch The Last Ship Season 1 Episode 5
"El Toro"
Original Air Date:
Chandler and a small team end up in the jungles of Nicaragua on a mission to help Rachel with her vaccine trials on The Last Ship.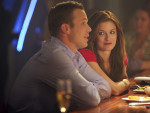 Watch Reckless Season 1 Episode 4
"Blind Sides"
Original Air Date:
Jamie and Roy put aside their differences to help clear two players accused of killing their coach while Preston begs Jamie for forgiveness on Reckless.
Watch The Strain Season 1 Episode 2
"The Box"
Original Air Date:
Eph and Nora's quarantine is called off despite the survivors visible symptoms. Palmer leads a campaign of misinformation, while Setrakian receives an unexpected visitor on The Strain.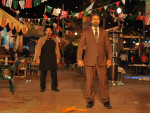 Watch Gang Related Season 1 Episode 9
"Dia de Todos los Santos"
Original Air Date:
After an explosion rocks a Los Angelicos festival, Tio Gordo retaliates by killing a Meta rival on Gang Related.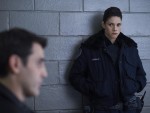 Watch Rookie Blue Season 5 Episode 6
"Two Truths and a Lie"
Original Air Date:
When the body of a missing man is found in the trunk of his car, the investigation leads Andy and Sam to someone with a surprising connection to Sam on Rookie Blue.