Watch TV Online
Watch Teen Mom 2 Season 5 Episode 18
"I'll Be Missing You"
Original Air Date:
When Javi heads off on a trip for work, Kailyn becomes lonely. Nathan and Jenelle reunite while Leah and Jeremy see Ali's specialist on Teen Mom 2.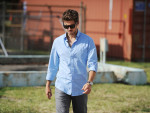 Watch Graceland Season 2 Episode 9
"Gratis"
Original Air Date:
While undercover, Mike has to cover up a crime and Johnny comes up with a different way to traffic drugs to the head of the Mexican cartel on Graceland.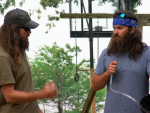 Watch Suits Season 4 Episode 9
"Gone"
Original Air Date:
The SEC Investigation continues as Cahill starts a round of depositions. Read on for a Suits recap.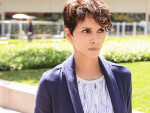 Watch Extant Season 1 Episode 6
"Nightmares"
Original Air Date:
Molly finds information that may explain why she was chosen for the solo mission on Extant.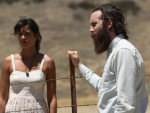 Watch Bring It Season 2 Episode 4
"Kayla's Big Surprise"
Original Air Date:
Miss D decides to attempt the team's very first lyrical routine when they compete against Jackson, Mississippi on Bring It.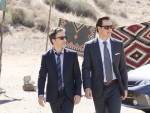 Watch Franklin & Bash Season 4 Episode 1
"The Curse of Hor-Aha"
Original Air Date:
When the guys attempt to help an archeologist, they quickly begin to question his sanity on the season 4 premiere of Franklin & Bash.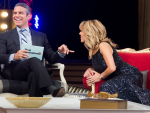 Watch Dance Moms Season 4 Episode 21
"3 Soloists, One Star"
Original Air Date:
In Maddie's absence, Abby has Chloe, Nia and Kendall go heat to head to see who can handle a character driven solo on Dance Moms.
Want more ?
Sign up for our daily newsletter and receive the latest tv news delivered to your inbox for free!