As the World Turns Photos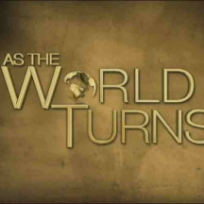 Added:
Displaying photos 349 - 349 of 349 in total
Around the Web
Want more As the World Turns?
Sign up for our daily newsletter and receive the latest tv news delivered to your inbox for free!
Noah: You know if I do stay here, I do have one condition
Luke: Oh yeah? Whats that?
Noah: You better not hog all the covers.
Noah: So, Luke... I know it was awkward before...you walking on me and Maddie...
Luke: More awkward for you guys. At least I still had my clothes on.