TV Fanatic Works Better with Prime Instant Video
40,000 other titles are available to watch now.
Katie Cassidy Photos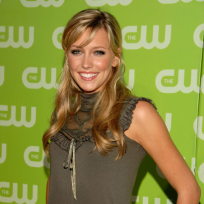 Added:
Displaying 1 photo
Around the Web
Want more Arrow?
Sign up for our daily newsletter and receive the latest tv news delivered to your inbox for free!
There are people in this world who deal only in extremes. It's naive to think that anything less than extreme measures will stop them.

Amanda
Laurel: Helena, you don't have to do this.
Helena: Yes, I do. Because once you let the darkness inside, it never comes out.