Real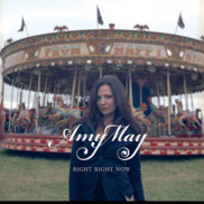 As Heard On:
Around the Web
Want more One Tree Hill?
Sign up for our daily newsletter and receive the latest tv news delivered to your inbox for free!
Wow, it's like I did shots of fire.

Sylvia
Lucas: Oh, I think you got the wrong car.
Brooke: Nah. Don't mind me. I just have to get out of this uniform. So, uh, anyways, I'm Brooke. But you probably knew that. Can I tell you that that last shot was awesome? How'd it feel? Good, huh? You know it did.