Underground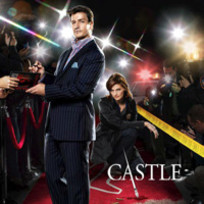 As Heard On:
Underground Lyrics
It's been a long time coming, coming
And I've spent a long time getting here
Sometimes insane and hard to take
I'll be there for you and I'll be home, home
****** Listen on
iTunes
******
Sometimes the hardest things in life are the things most worth doing.

Castle
Castle: You're not alone in this. I'm here.
Beckett: I know.