Wednesdays 10:00 PM on ABC
Midnight And Lonesome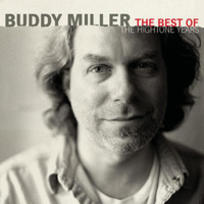 As Heard On:
Avery: You've barely made room for any of my stuff.
Juliette: I cleared out three shelves for you in my closet.
Avery: Three shelves. Juliette, it's a 400-square foot closet. Look, we're married now. That means this needs to be our house with our things.
Juliette: It is!
Avery: Well me and my three shelves are feeling a lot like guests right now.
Just so you know, I deferred Harvard.

Layla