Corner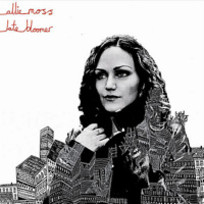 As Heard On:
Corner Lyrics
When your world trembles and quakes
And your footing suddenly shifts and shakes
Take my hand
We'll hide in the corner, hide in the corner
Take my hand
We'll hide til it's over, til it's all over

We have choices to make
We have promises that we can't break
There is nothing left to lose
So hold on to me, I'll hold on to you

La la la la la...
****** Listen on
iTunes
******
Alison: It's like you went to sleep one night and forgot who I am.
Aria: I know exactly who you are. A.
Alison: Stop saying that.
Aria: Why should I? You're A! You stole the game from Mona and then you killed her because she had proof.

Come on, giddy up little doggy.

Caleb