River To Your Soul (Liu Xiang Ni Xin Di de He)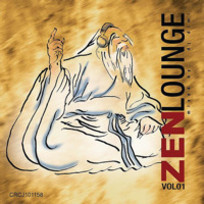 As Heard On:
Sometimes the hardest things in life are the things most worth doing.

Castle
Kate Beckett: You texted Castle and not me?
Kevin Ryan: Well, when you have a crazy theory you don't call the voice of reason.